PevGrow presents, now available in our online store, the new Amnesia Auto seed from the Seed Stockers seed bank. Amnesia Auto preserves the genetics of amnesia which was a genetic fusion between Original Amnesia, Outlaw Amnesia and Super Silver Haze to which they have added a Ruderalis to acquire its autoflowering function.
If amnesia was already near perfect.... now seed stockers has broken the mold.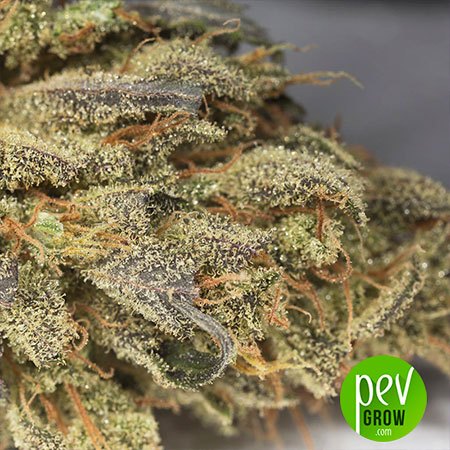 Which is the structure of Amnesia Auto?
Amnesia Auto is a feminized variety with autoflowering characteristics and a hybrid genetics with Sativa predominance, which enhances its brutal effects. It will develop as a medium-sized plant that will produce above-average harvests.
Which is the production of Amnesia Auto?
Like its little sister, productivity is not the hallmark of Amnesia Auto, it reduces its flowering period and therefore will be more efficient and despite being above average, growers will choose Amnesia Auto for other characteristics.
You will be able to get about 300 grams per m2 in indoor cultivation with a period of 20 hours of lighting. Is that too much? Quietly we have many alternatives for you, visit our section of cultivation elements and you will discover all the necessary elements to save costs to the maximum and that your cultivation is really productive.
What is the taste of Amnesia Auto?
Its aroma and taste are marked by its Haze genetics, powerful and with earthy tones that produces a dense and strong smoke that is one of the characteristics that most Amnesia Auto smokers love the most, you will be amazed with each puff!
Which is the effect of Amnesia Auto?
Amnesia Auto, has devastating and intense effects, with a clear psychoactive effect that will elevate you to the 6th dimension. Its very high THC level is responsible, and also provides a body relaxation that will leave you prostrate to the sofa. Enjoy the trip!
How is Amnesia Auto grown?
The cultivation of Amnesia Auto is very easy and suitable for all types, whether indoor, outdoor or even greenhouse. Experts will love its autoflowering capacity as it reduces the flowering time of Amnesia to only 11 weeks, keeping the base of the original intact. Novice growers will be able to get the best performance from Amnesia Auto without too much difficulty.
Buy the new Amnesia Auto from your trusted Growshop and enjoy one of the most exclusive and powerful strains in the world with a much shorter flowering period than the original one.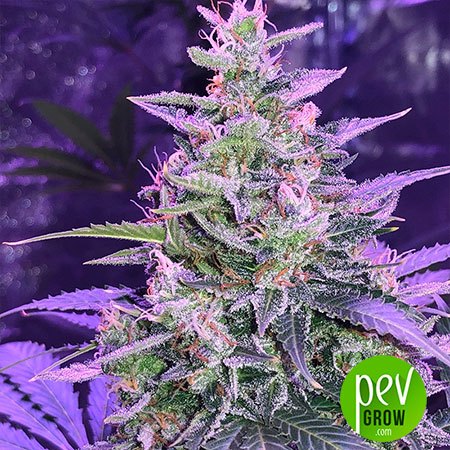 You may also be interested in: