PevGrow introduces, BCN Critical XXL Auto by Seed Stockers. Its genetics is maintained with respect to its older sister, a hybrid between Kritikal Bilbo, Critical + and Critical Mass adding a Ruderalis to give it its autoflowering character.
From Seed Stockers we guarantee that BCN Critical XXL Auto keeps all of its big sister's bonanza intact by adding a reduction in flowering time that will make it a favorite of autoflowering lovers.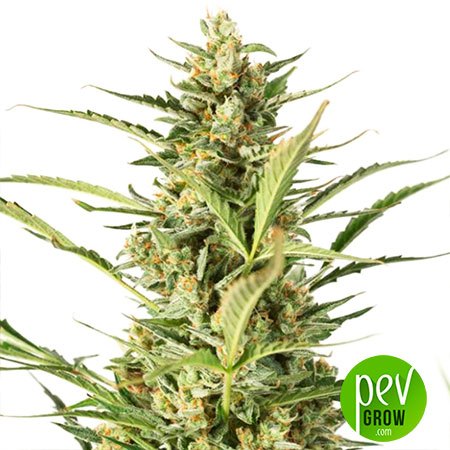 What is BCN Critical XXL Auto like?
BCN Critical XXL Auto is a feminized, autoflowering, hybrid seed with a perfect balance between Sativa and Indica. During the growth phase it will become a plant of considerable growth, which after only 70 days will give us a harvest of buds of exquisite quality, covered by a pleasant layer of resin.
Which is the production of BCN Critical XXL Auto?
The production of BCN Critical XXL Auto is really high, in relation to the flowering period of only two months after which we can obtain a harvest that will surprise even the most experienced growers.
Which is the taste of BCN Critical XXL Auto?
Its aroma and flavour is exactly the same as that of its big brother, a marked lemon flavour that leaves an indescribable sensation of pleasure in the mouth, combined with a citrus aroma that gives it a fresh, dense and compact smoke that is the panacea for every smoker who wants to enjoy it!
Which is the effect of BCN Critical XXL Auto?
With a THC level of 22%, BCN Critical XXL Auto causes a powerful effect and with a high psychoactivity. Direct rise into space without rockets or shuttles, accompanied by a body relaxation with a "sofa effect" that makes it the ideal strain for smoking before bedtime or for moments of maximum relaxation.
How is BCN Critical XXL Auto grown?
Suitable for all types of crops, both outdoor and indoor, with a growing facility that makes it easy to sew and sing, practically consists of sitting down and enjoying how it grows every day. When you try BCN Critical XXL Auto you won't want to do anything else, it will be a permanent member of your crop, the Ronaldo of your cannabic alignment.
Buy now at PevGrow, your trusted Growshop, the new BCN Critical XXL Auto and live a unique cannabis experience. Life is measured by the moments we are able to enjoy and this is one of them.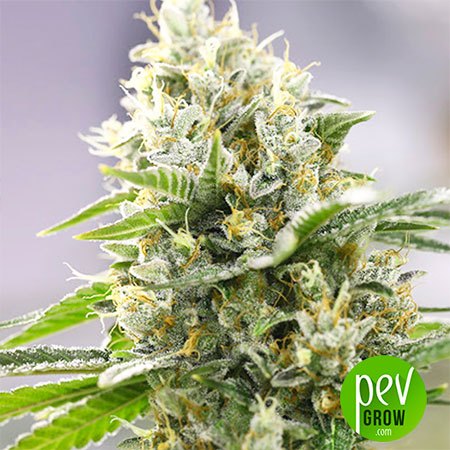 You may also be interested in: