Reading Time
4
minutes
Autoflowering cannabis plants do not need to regulate their levels of light to bloom. This feature makes them the best, to grow almost anywhere. In addition, they grow very fast, allowing for early crops.
Cannabis autoflowering variety is one that does not need to regulate the levels of light to produce flowers. Not dependent on the night-diurnal cycle, and starts flowering three or four weeks after germination, regardless of the light to which it has been exposed. As does not depend on controlling the intensity of light, it is a species that can be grown in cold climates, indoors or out … also can be grown in any season, but the most recommended is going from March to late August as growing in this period, the plant performance is optimized. This type of variety grows very fast: in about three months, you can have marijuana. In addition, with these plants, you can make 3 or 4 crops per year. Autoflowering seeds are the best selling marijuana variety worldwide.
THC level
Also known as tetrahydrocannabinol, THC is the chemical that produces the psychological effects of marijuana. THC is responsible for behavioral change in the person consuming it. This substance has several properties. One is to create euphoria, because it stimulates brain cells that release dopamine hormone. It leads to the person taking it to a state of great relaxation and also affects the sense of smell, sight and hearing. THC has its medicinal component as it alters the release of transmitters within the spinal cord, resulting in pain relief. This substance was used in inflammatory processes, such as ulcerative colitis or arthritis, in which cannabis acts as an analgesic and anti – inflammatory. There are also some cases in which this substance has benefited patients with allergic disorders.
In recent years, the hemp industry has advanced considerably, and laboratories have managed to make great progress. One is make by crossing plants, some varieties of cannabis have a high level of THC.
Autoflowering, more potent in THC
Today there autoflowering seeds for all tastes, and for different types of consumers. From PEV Grow we suggest a few varieties for you to choose the one that best suits your needs.
AK 47 Auto , this autoflowering hybrid variety produces plants seeds marijuana high, with a dominant central bud surrounded by the rest of buds. Its taste is smooth, sweet and dense with Afghan tones and sweet fruits, like strawberry and peach. Its effect is relaxing and give you lots of energy.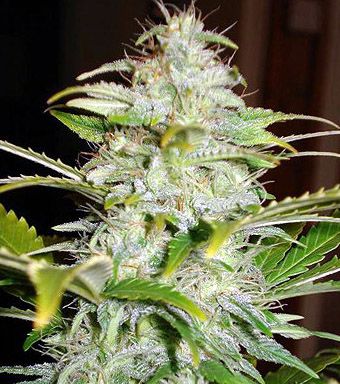 Another variety with a name similar to the above is the variety AK 47 , is one of the most popular plants because it is easy method to grow, and produces good yields in short time. It has a very strong odor, and its effect is very durable, while pleasant. Moreover, this plant has a short flowering period and producing compact buds. THC content is very high, since, according to a test conducted by an independent laboratory, a 21.5% THC was assessed. It can also be used for medicinal purposes.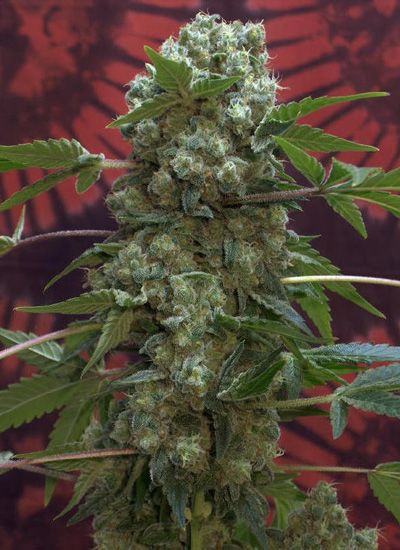 We also found the variety Auto blueberry , is a marijuana seed that produces large harvests, dense buds soaked with resin. AutoBlueberry has a powerful indica effect, although extremely soft and pleasant, lasting several hours. It is suitable for medical use.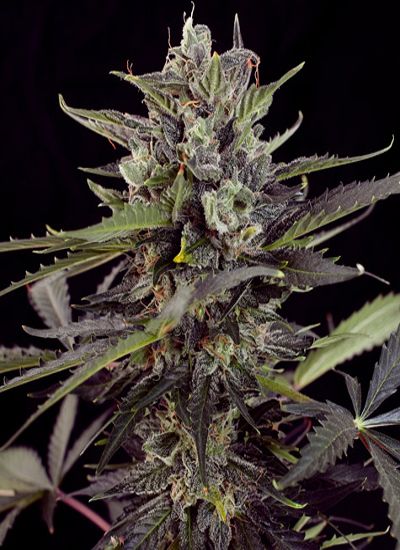 Thc Autofloreciente, autoflowering genetic that is harvested in 75 days since it is planted, it is a very unique variety. This marijuana seed reaches a height between 40 and 80 centimeters, and is suitable for growing outside, a discreet plant for its size for orchards and interior. This cross, which comes from a Rudelaris with Afghani, provides some buds full of crystals of THC, with lots of resin. With an intense fruity flavor, rapid maturation and easy to handle for those growers with less experience. This variety is well adapted to cold climates, so depending on the time of year, its production outdoor becomes 50 to 100 grams per plant.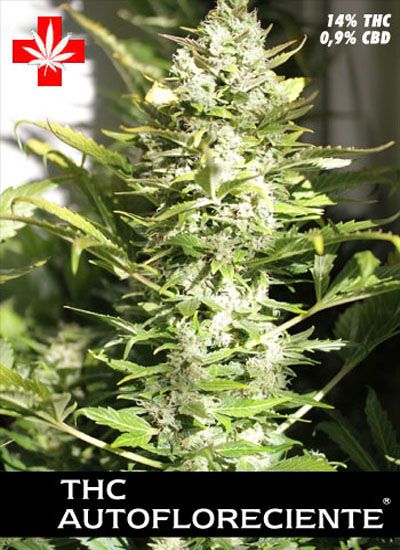 And if you like the smell of cheese, you can enjoy all the flavor that gives you the seed of marijuana autoflowering Little Cheese , which not only has a unique aroma and flavor, but it offers the best autoflowering results. The fragrance of its long, dense buds, offers a repertoire of tropical fruit flavors, from blueberries to sour apples. This variety also provides a great brain concentration, and total relaxation in the muscles.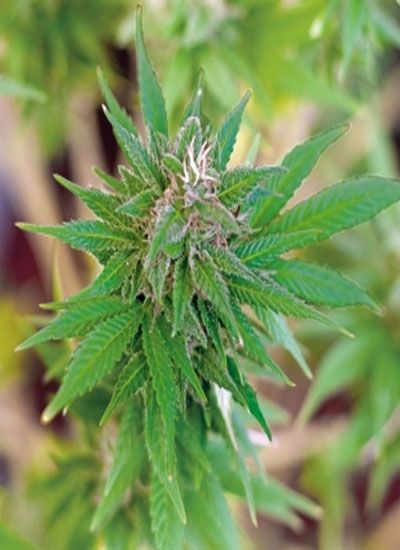 How to cultivate autoflowering variety
There are a number of guidelines, which have to continue to grow in the right way this type of autoflowering seeds:
– Use large containers, flower pots examples, with capacity for more than 10 liters.
– Maintain adequate and moderate temperature throughout the cultivation process.
– Do not use too much fertilizer.
– The substrate of the plant should be quality.
– Pay special attention to the growth phase, as this period will make the difference between a good or a bad harvest.
– At 20 days of life of plants, it is when you have to fertilise with some flowering stimulant.
– When the plant is blooming, do not submit or transplant or pruning.
So you know, there is nothing better than to try the different varieties on the market, to know what is the best for you.
By Noelia Jimenez, Team Piensa En Verde

Alan Martínez Benito
CEO of Pev Grow, expert grower with more than 20 years of experience.
In constant struggle for the regulation of cannabis, mainly in the medicinal field.
See more posts
Marijuana strains to laugh a lot →