Reading Time
3
minutes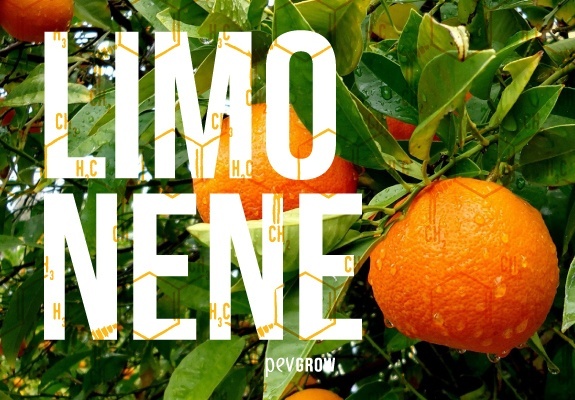 Who hasn't ever tried a cannabis variety with a citrus aroma and taste? I guess we've all tried it and that's because those strains contain a compound called Limonene that causes that fragrance.
But the use of this natural component is not only to produce smells and flavors, as it has multiple benefits and applications, so I invite you to read about it below.
🧐 What is Limonene ?
Join the Pevgrow cannabis family in our:
It is a monoterpene that can be found in many cannabis genetics, it is the most common along with Myrcene and Caryophyllene. It has its own medicinal properties, acts in synergy with cannabinoids and other substances to modulate and enhance its effect, and also has many industrial applications.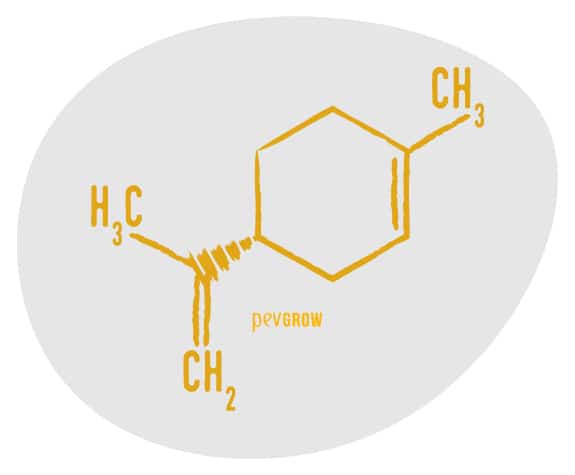 🎬 What is it like in general terms?
| | |
| --- | --- |
| Chemical formula | C10H16 |
| Molecular mass | 136,23 gr./mol |
| Density | 841,1 Kg/M3 |
| Melting point | 176º C. |
| Structure | Transparent liquid |
🎯 Limonene effects and benefits
What is this terpene good for? As we said before, it has certain properties itself and some others that are accentuated when it acts together with the rest of the components of the plants. Limonene, or some of its isomers such as D-Limonene or L-Limonene, can be beneficial as a treatment thanks to the following properties:
Antidepressant
Anxiolytic
Antiseptic
Antibacterial
Antifungal
Anticancer
Antimicrobial
Anti Gastritis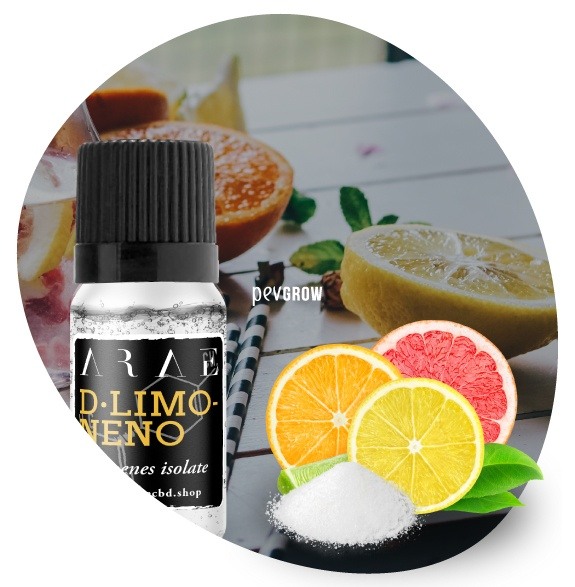 📱 Other uses and applications of this terpene
It is widely used in different industries such as food, pharmaceutical, phytosanitary and others, especially as a substitute for other more aggressive or toxic components. Among these uses we highlight the following ones:
Cosmetics
Solvent
Insecticide
Aromatizing
Dog Shampoo
Excipient in medicines
🚀 Limonene possible side effects
It has a really low toxicity, although it is not much studied in this matter, especially in the long term. Of course nothing in excess is good and, as with other terpenes, Limonene can cause irritability to the skin and respiratory tract and may cause allergic reactions in some people. However, it seems to be a fairly safe product and it produces more benefits than the possible adverse effects it may cause.
📖 Research and studies conducted with this compound
A study in China found that Limonene can be used as a dietary supplement to prevent and alleviate metabolic disorders in animals with obesity caused by fat excess.
Another study published in the Journal of Oleo Science showed that this monoterpene inhibits pro-inflammatory cytokines. The accumulation of these cytokines can cause chronic inflammation, so Limonene demonstrated its anti-inflammatory properties in this regard..
Israeli researchers from the department of medicinal chemistry and natural products, conducted an in vitro study with citrus essential oils and concluded that they can be very useful as an antibacterial and anti-inflammatory.
A more recent study, published in the Experimental and Therapeutic Medicine journal in 2018, proved how this component reduced the systolic blood pressure of rats after suffering a stroke. In this same study, the ability of Limonene to fight neurodegeneration was tested.
D-Limonene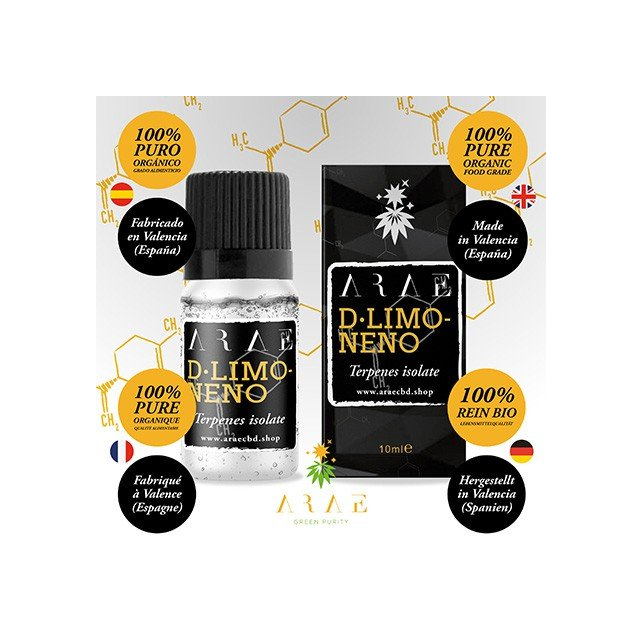 D-Limonene will become your secret ingredient, which cannot be missing from your kitchen.
Produced through a completely natural process, by steam drag, D-Limonene terpenes are nothing more than aromatic and medicinal molecules present in plants, flowers and fruits with incredible properties.
This terpene isolated from ARAE has more than 95% purity. ….
Medicinal Benefits
– Antidepressant / Anti anxiety
– Anti-inflammatory
– Anticancer
➕ Cannabis varieties rich in Limonene
There are a lot of varieties high in Limonene, it is one of the favorite monoterpenes of many users and its spectrum of aromas and flavors ranging from lemon, lime, tangerine, orange, grapefruit, in other words, from the most acidic citrus to the sweetest. Here are a few examples of famous cannabis strains with high levels of this compound:
Super Lemon Haze
San Fernando Lemon Kush
Lemon Skunk
Tangie
Sour Diesel
California Orange
Lemon Shining Silver Haze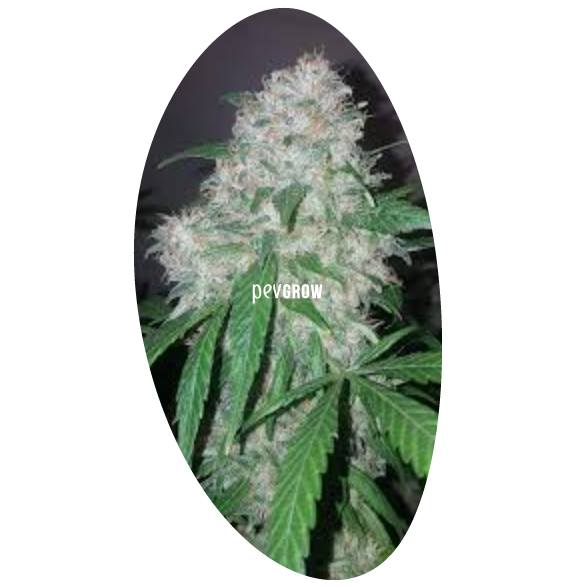 ☕ Conclusion
Limonene not only provides organoleptic quality to our weed flowers, as we have seen it has other very interesting properties. From now on when you smell a bud with a citrus aroma you know where it comes from. If you found this post useful, do us a favor and share it.
Best marijuana strains with high CBD →