Reading Time
4
minutes
Many of us already know all the benefits of cannabis, right? It can offer us relaxation, it helps to treat intestinal diseases and it is even a good option for pain relief. However, one of the most frequent questions on this subject is the correct way to use it.
If this is your case, this information will be very useful for you. As we have explained in other articles of this blog, there are many preparations with cannabis that will allow you to ingest it in a funny and original way while you take advantage of all its benefits. Today, we bring you one quite particular. It is our recipe for spaghetti cannabis with spicy sardine.
⭐ Spicy sardine spaghetti with cannabis infusion
There are as many ways to use cannabis as our imagination and creativity will allow. We love this alternative because, besides being original, it turns out to be excellent for those moments where you look for a delicious, fast and simple dish that helps you relax after a demanding day or an exhausting day's work.
But, before getting down to business, it is important to remember that the first step before preparing any recipe with marijuana or cannabis is to decarboxylate the weed. Otherwise, this would not have the psychoactive effects that we looked for. After carrying out this process, then you can proceed with the preparation instructions.
How to prepare our cannabis spaghetti.
To cook a delicious pasta dish with cannabis infusion, you need the following ingredients:
3 tablespoons of olive oil plus an extra, to your liking, to sprinkle at the end. You can use the regular one, the infused or some cannabic oil
½ fennel head cut into small pieces, keeping also some leaves for the dish presentation.
1 can or 130 grams (4.6 oz.) of sardines.
4 or 5 cloves of garlic chopped in small pieces.
1 teaspoon of chili flakes.
1 can or 450 grams (15.8 oz.) of whole peeled tomatoes, which you must then crush by hand.
¼ cup of white wine.
450 grams (15.8 oz.) of pasta or spaghetti.
Salt and pepper as desired.
8 ounces or 225 grams of ricotta cheese Like the oil, it can be regular or infused.
Optional: Between 1 and 2.5 grams (0.03-0.09 oz.) of crushed cannabis buds.
Sauce procedure.
In a large frying pan, place the oil and garlic. Let it cook over medium heat until the garlic softens and begins to become transparent. This step will take approximately two minutes.
Then, add the fennel, the weed and the sardines. Cook until the buds and fennel are soft, which can take about four minutes.
Then, add the chili flakes, keep cooking for one more minute and add the white wine. Here, it is important that you cook the ingredients until the wine is reduced a bit.
Next, add the crushed tomatoes and keep the pan on the heat until the mixture thickens. Try not to exceed five minutes of cooking time to achieve a perfect texture.
Then, you just have to season with salt and pepper according to taste.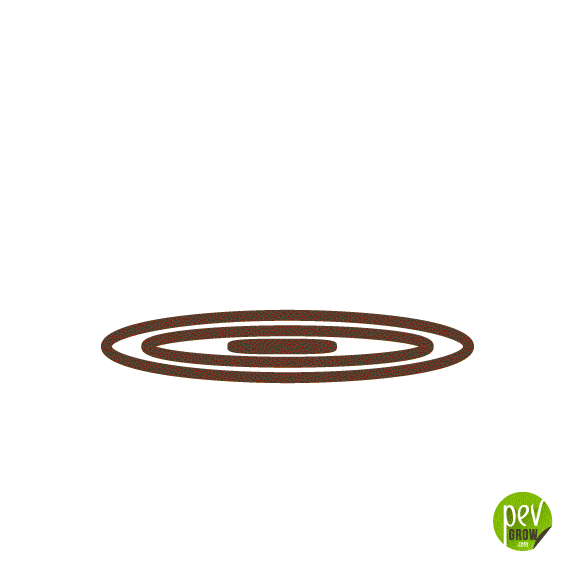 Pasta procedure.
Put a large pot of water to boil, and add salt.
Once it is hot enough, add the spaghetti and cook according to the instructions on the box.
Then, drain the pasta. Reserve some of the cooking water in case you need it later.
Mix it with the sauce you already prepared, adding a little of the cooking water to dilute it if it is too thick. You can also serve the spaghetti in a deep dish and cover it with sauce.
Place a spoonful of ricotta on top of the pasta served.
Finally, add the oil and the rest of the fennel leaves to decorate.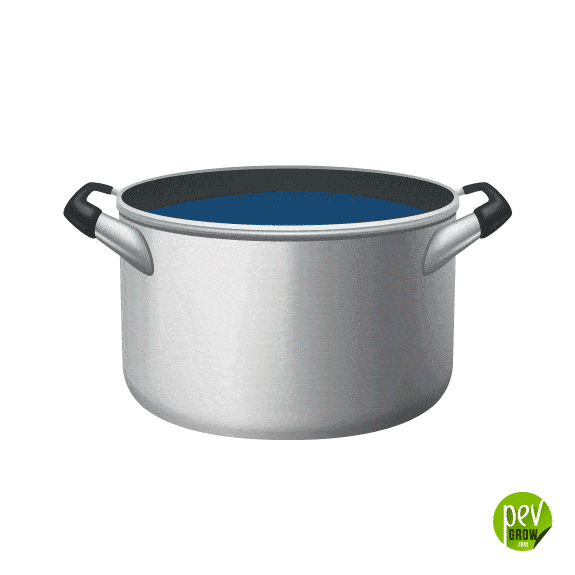 Recommendations to prepare this dish.
This spaghetti cannabis recipe is irrefutable proof that food can be delicious and fun at the same time. You will love its taste and its aroma will captivate you.
In addition, you will be able to relax and enjoy a quiet moment. That is why, together with the previous step by step, we bring you some recommendations so that you can fully enjoy this wonderful culinary idea.
Pay attention to the amounts of cannabis you will use in the preparation. You can use cannabis buds if you do not have any cannabic oil or a kind of infused cheese. Also, if you use olive oil or regular cheese, you can choose to use crushed weed. It is ideal to find a balance in both composition and flavor.
Keep the sauce warm once it is ready. You can reduce the heat to a minimum while cooking the pasta. In this case, you only have to take care that the sauce does not burn or get too thick.
You can use other complementary herbs such as sage, oregano or parsley. Try making your own versions by adding the condiments you prefer.
Also, you can replace spaghetti with any other type of pasta such as macaroni or noodles. With your ingenuity, you can create new recipes and exquisite dishes.
⛳ Conclusion
If you have found it interesting and are looking for new ways to consume cannabis, then we invite you to try this recipe. As you can see, it will only take a few minutes and you will need few ingredients. Not to mention all the advantages you can get by consuming cannabis wisely.
Also, if you dare to try this preparation of cannabis spaghetti, do not hesitate to share your experience with us. Also, remember that you can find other topics of great utility in our blog. Find here everything you need to know! 
Learn how to make a delicious and relaxing dish with cannabis thanks to our spaghetti cannabis recipe. With this delicious preparation, not only will you be able to take advantage of the benefits of cannabis, but you will also have the opportunity to try a fun, different and really tasty food. Get to work and enjoy it!

Alan Martínez Benito
CEO of Pev Grow, expert grower with more than 20 years of experience.
In constant struggle for the regulation of cannabis, mainly in the medicinal field.
See more posts