Welcome to PEV Grow! Spanish Seeds is one of our favourite seed banks, it's no secret... But also their varieties in bulk seed format are conquering thousands of Cannalovers who visit our Growshop online and that's why we have incorporated the latest creation of these geniuses, Northern Lights x White Widow! 
Two hybridized legends in a single variety that becomes an indispensable part of any self-respecting cannabis lover, a large plant, large yields and fast flowering.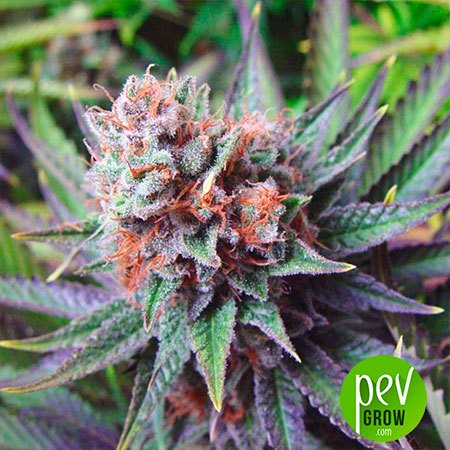 What is the structure of the Northern Lights x White Widow? 
It is a hybrid of sativa predominance which, despite this, is really fast with only 55 days of flowering, with an open structure, stems and leaves thin and spiked, which allows good entry of light promoting equitable growth. 
What does Northern Lights x White Widow taste like? 
Its organoleptic qualities are exceptional. Conquers with its ripe fruit flavor, with earthy and sweet notes, combined with a citrus aroma and that touch of natural resin that surrounds each bud. Pure magic! 
What effect does Northern Lights x White Widow produce? 
Its high levels of THC condition the experience, very cerebral and psychoactive. Ideal if you like a good high which with every puff you relax more and more.
How is Northern Lights x White Widow cultivated? 
In indoor crops, it doesn't cause any difficulty to get its genes of high production, I only recommend you to cultivate it in hydroponics, it's very simple and the results are magnificent. Regarding fertilizers, the Biobizz Try-pack kit for indoor hydroponic crops works very well and will keep your plant in full shape, growing strong and healthy with everything it needs. 
In outdoor crops, I use the transplant technique to encourage and activate growth, getting larger specimens and higher yields. You can start with a pot of about 3 liters, when there are no significant changes you change it to a 5 litre pot, and following the same procedure, you change to a 7 and 11 litre pot, and when you switch the photoperiod you change the pot to a final 50-60 litre pot, with a substrate with coconut fibre so that the roots can grow to their full potential. 
How much does Northern Lights x White Widow produce? 
In indoor crops yields range between 450-500 grams per m2 and outdoors between 700-1100 grams per plant. Impressive, don't you think?
Buy now at the best price your package of bulk seeds Northern Lights x White Widow from Spanish Seeds. You can't miss it!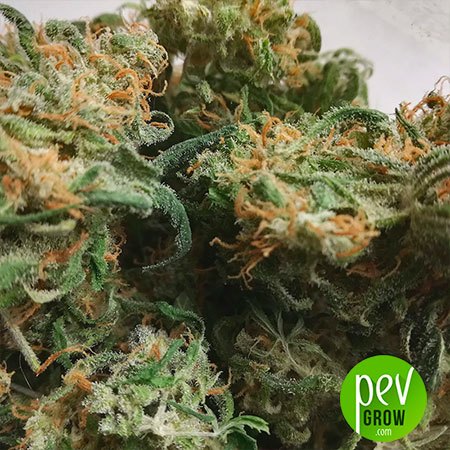 You may also be interested in: