Hostile climates and cultures of marijuana
0
101
Depending on where in the world in which we live and the weather to occur in the same, you'd better grow a type of marijuana seeds or other if we want them to grow up as we wish and give us the expected result.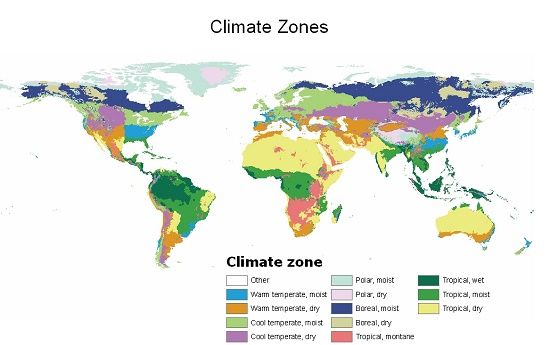 Grown outdoors always brings many benefits to our plants, whatever they are. And yet, the fact is that there are also drawbacks. One of the biggest and others derive, is the weather: it is that although marijuana plants can be grown anywhere in the world, the truth is that depending on the weather conditions will be convenient to opt for a type seed or another, especially if we live in areas with extreme climates, such as the cold and wet of northern countries or the hot, dry desert areas found in some places in the center, but especially south of the earth.
It is at this point where we will focus our post today: on the most appropriate choice of seed, depending on where we reside at the moment we want to make a crop of marijuana.
Seeds for dry climates
It is clear that the varieties best adapted, will always be indigenous, but if there were or will be very difficult to get, know that there are very strong marijuana seeds, in the absence of water and, therefore, humidity, which will give the fruits you expect from them, provided that you consider some key aspects for its development.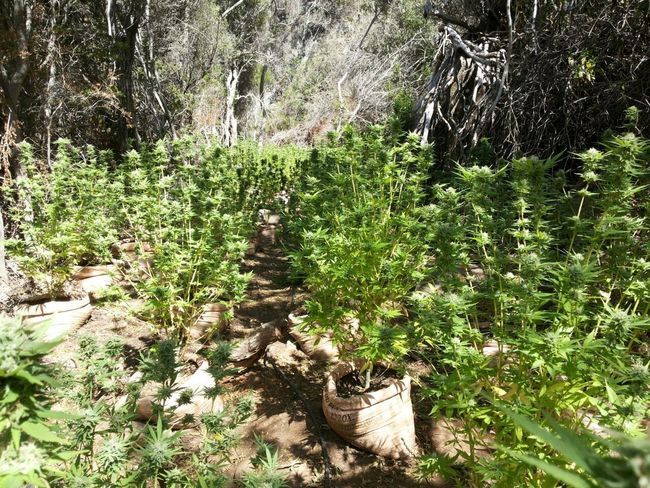 But we start by talking about the seeds, usually best suited to difficult climates where the temperatures climb and soils are dry from lack of moisture. We speak of feminized and regular seeds:
–Feminized seeds: usually plants obtained from such seeds are able to resist the harmful part that gives them the sun. Although, within the range that exists, there are some whish are more likely than others, such as the Early Maroc (Philosopher Seed), the African Free (Eva Seed) or the Destroyer (Cannabiogen).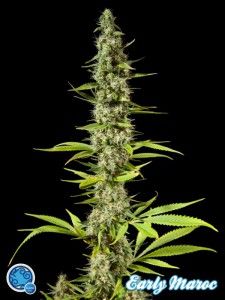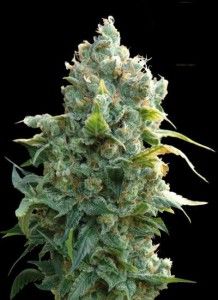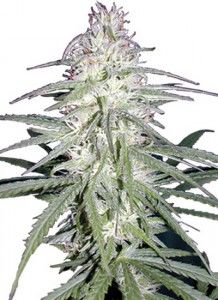 –Regular seeds: besides being the easiest to grow for those who venture into the world of cannabis seeds are also a result very grateful plants, hence they are able to withstand harsh climates. Among them, include the Pakistan Chitral Kush or Krystalica , among others.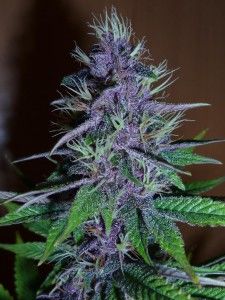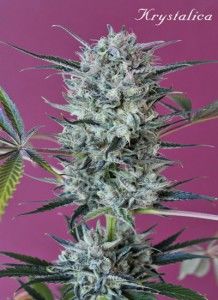 Once you have chosen the seeds, the ideal is to cultivate ground or in pots, but in this case, it is recommended that light colored, so that no more than necessary warm the container. Similarly, the use of substrates with rich and vivid elements is recommended, as well as help from the surrounding trees that can provide shade for our plant, or use the mesh shading.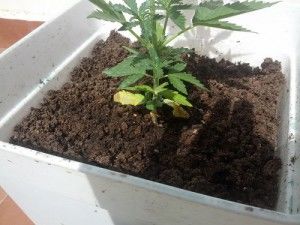 Seeds for cold and wet climates
Totally contrary to what we have just mentioned, in this case, the difficulty that they face marijuana growers outdoor living areas with these characteristics may be excess water and moisture, not control them, they can damage our plants.
In this case, like in the cold and wet climates, there are seeds that better resist this kind of weather and belong to varieties: autoflowering, feminized and regular.
–Autoflowering: within this range, some of the most recommended for cultivation in cold and wet climates are Moby Dick Auto, Dinafem or Hobbit Auto.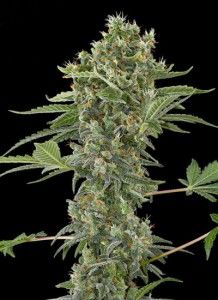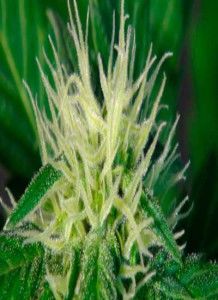 -Feminized: that as in the case of dry climates are also very resistant. For this type of climate, they work well feminized varieties as Shaman, Passion or Snow Bud.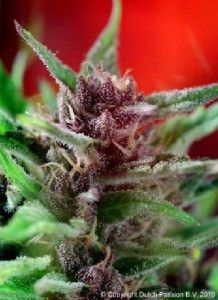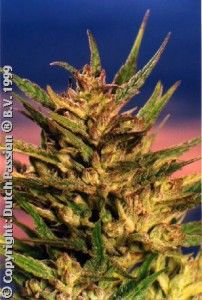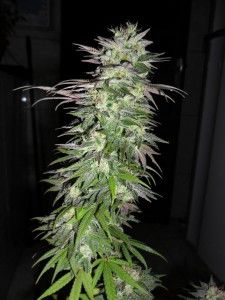 -Regular: This type of seeds also supports this type of complicated weather conditions. Among the long list of them, some of the most recommended for these types of places are Early Queen or Nepal Jam , among others.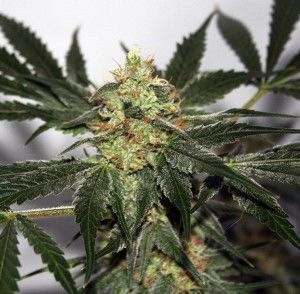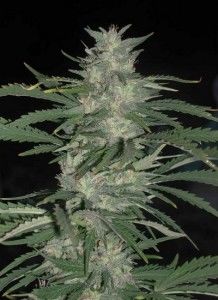 For this case of crops it is recommended to take special care with fungi that can produce moisture, so use products to avoid is one of the recommendations that give the experts, as well as avoid cultivating near areas where the humidity is expand, as can be the riverbanks, for example.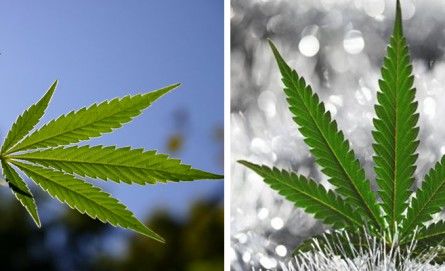 By Noelia Jiménez, Team Piensa En Verde