Among the various genetic crosses in this 2019, we have one that you should meet and it's the marijuana Gelato #33 from Advanced Seeds bank.
This plant is quite striking, not only because of its name, but also because of its peculiar effects that satisfy the statutes and demands of all audiences. Not counting its peculiar flavor thanks to the Girl Scout Cookies and the Sunset Sherbert combination.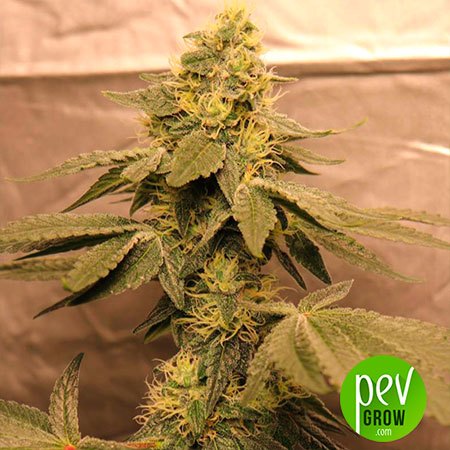 How does this plant physically differ from others?
To the naked eye, you can see a hybrid capable of forming beautiful eye-catching buds that are compact with high production of covering resin.
The colors you get are purple tones with a light touch of soft green and strong orange pistils. Not to mention that on its sides you can find the presence of thin leaves with a staggered shape.
In addition, it produces a pleasant smell that won't feel uncomfortable to other people around you.
What is the taste of Gelato 33?
In general, this type of cannabis gives the consumer a flavor that is citric (mostly orange) and spicy, with an earthy touch that accentuates its flavor in a way.
It's ideal for exotic palates.
Some people can't stand their smell much, because its spicy touches tend to be a bit strong for some. It can even cause some irritation in the nostril.
That's why it's a recommended strain for frequent and experienced consumers, also because its effects are quite strong and not bearable for everyone.
What effects can it cause?
Firstly, the effect that this type of plant leaves is a happy and high attitude that can lead you to socialize with others without problems. Of course, it can also cause euphoria.
This plant is excellent for relieving chronic pain and headaches. It eliminates stress and depression. It also has a relaxing effect that can reduce all types of muscle spasms.
Some side effects that it could produce are dry mouth and eyes, as well as dizziness and a little anxiety.
What production can it have?
In general, this cannabis is usually quite capable of producing an efficient crop in promising quantities. This varies depending on the environment you are.
For example, if it's an interior space, the production capacity of this plant will be between 500-600 grams per square meter. It could be said that it's a very high limit for a strain of this kind.
If the crop is outdoors, it's stipulated that it would have a production of 800 grams per plant. As this plant can absorb warm climates, you won't have to worry about giving it a lot of maintenance.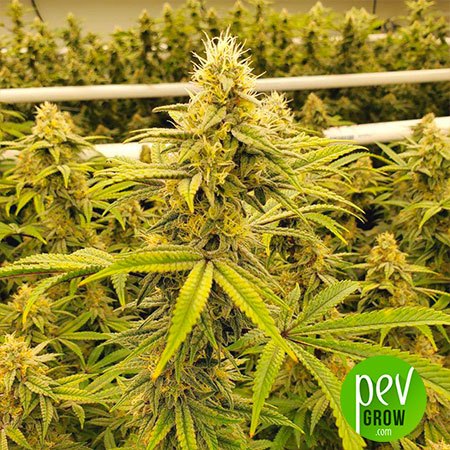 You may also be interested in: