On this occasion I have the pleasure of presenting one of the star signings of the year, the new Jack 47 XL Auto from Sweet Seeds. These marijuana seeds are the result of hard work and an exhaustive multigenerational selection process of Jack 47 Auto, getting a strain that stands out for its great productivity.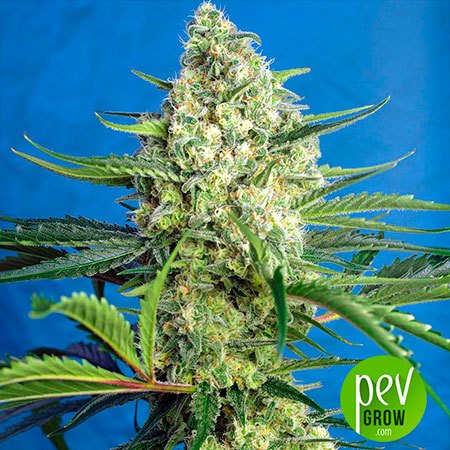 What is the structure of Jack 47 XL Auto?
Jack 47 XL Auto, is a very predominantly Sativa hybrid, characterized by rapid growth and short stature, which gives it the discretion you're looking for. For a Sativa it has a very short flowering period of only 9 weeks from germination, which will allow you to grow several crops a year.
Which is the taste of Jack 47 XL Auto?
Its aroma and flavour is sweet, with fresh lemon tones and a final incensed aftertaste, which gives it such a special touch of distinction. An experience that as a smoker you won't be able to forget for a long time.
What effect does Jack 47 XL Auto have?
Its effect is very powerful, cheerful and fun, with a clear mental predominance thanks to its Sativa genes, which will make you the soul of the party. The office coworkers often mount a poker game on Saturdays and no doubt Jack 47 XL Auto does not miss any appointment, What a laughter!
How do I plant Jack 47 XL Auto?
In indoor crops, I recommend using a 20/4 photoperiod under the intensity of a 600w HPS light bulb with cooltube reflector, which uses intraction air to cool the bulb, extending its useful life and keeping the temperature of the crop stable. Its productivity will leave you with your mouth open, as in just 9 weeks from germination you can collect between 475-600 gr per m2, what madness! Ventilation is essential in any indoor crop, so you will have to connect the extractor 15 minutes every hour, during the first stage of cultivation. When the final weeks arrive, you will have to increase it to 30 minutes per hour.
In outdoor crops, with a good dose of sunlight and proper orientation, you can get a magnificent 200 grams per plant, placing it in a pot of 18 liters. Use Cannacure by Canna to keep it safe from the attack of pests and fungi, the best on the market for value for money.
Ready to be the soul of Saturday night? Buy now Jack 47 XL Auto from Sweet Seeds! In your trusted growshop! Where else?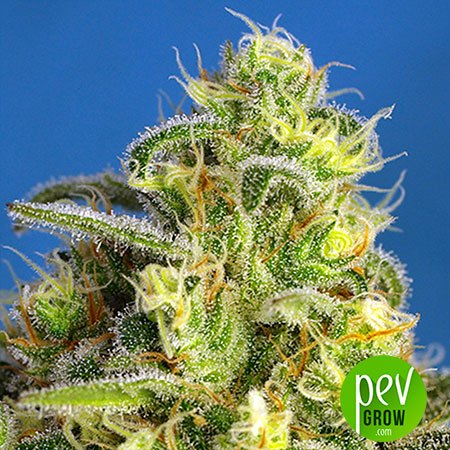 You may also be interested in: