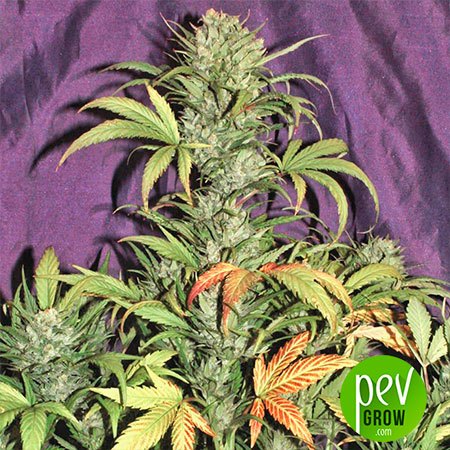 Welcome to our temple of cannabis! I have in my hands one of the most special varieties of the last lustrum, a weed that will lead the market of the autoflowering the years to come, Sweet Amnesia Haze XL Auto!
Another wonderful genetics that breeders of Sweet Seeds have given birth, getting an autoflowering that stretches above average, with more than excellent yields and very easy to grow.
How is Sweet Amnesia Haze XL Auto?
This autoflowering variety mostly sativa, descends directly from the Amnesia Haze "Cordobesa" and the mythical S.A.D Auto. Its height remains at a maximum of about 3.94 ft. (120 cm.), with the typical cypress shape, with a distance between medium knots and high resistance.
What does Sweet Amnesia Haze XL Auto taste like?
Its terpene profile makes its flowers have a complex flavor, which makes it very attractive to the palate, mixing a touch of musk and sweet, with fresh notes of lemon, seasoned by an aroma of wood and nuts.
What effect does Sweet Amnesia Haze XL Auto have?
Its effect is quite happy and joyful at first, evolving later to a body relaxation that will not be too much, but will allow you to continue enjoying a relaxed atmosphere while chatting with friends.
How do you plant Sweet Amnesia Haze XL Auto?
Indoors, this little damsel emits a strong aroma, which certainly does not go unnoticed by your neighbors, so it is mandatory to take anti-odor measures, either by installing a carbon filter or ozonizers. Place it in 2.9 US gal (11 litre) pots and you can put up to 9 specimens in 3x3ft (1 m2) cabinet.
Outdoors, put it in a definitive pot of 5.3 US gal (20 liters) approximately, you will have enough space to grow strong and healthy, if you use a bigger one it will be a waste of substrate and water, because it will not stretch beyond 3.94 ft. (120 cm.). It loves Mediterranean climates, very sunny although it adapts perfectly to colder continental climates thanks to its ruderalis genetics.
What is the production of Sweet Amnesia Haze XL Auto?
Under artificial light the production goes from 14.1 to 21.2 oz per 3x3ft (400-600 grams per m2). Outdoors, you can expect from 1.76 to 7.05 oz per plant (50-200 grams per plant).
Buy now in your trusted grow shop this impressive cannabis variety, you will not regret it.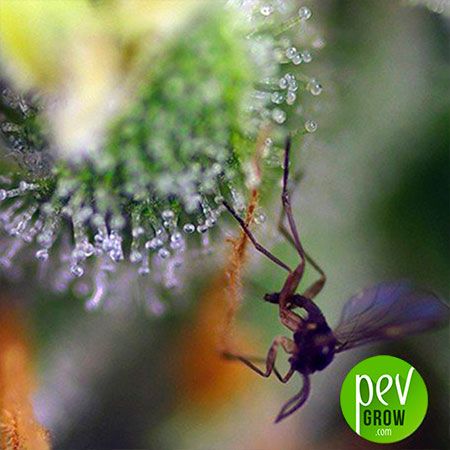 You may also be interested in: