Reading Time
2
minutes
From PEV Grow, we recommend, whenever possible, growing cannabis outdoors. The principal reasons are the savings in time and money, if you grow directly on fertile and fertilized soil the plant does not need too many nutrients for a correct growth and flowering.
Although most of the plants can be grown indoors and outdoors, there are certainly some autoflower seeds varieties which show its potential when they are planted in the sun. We know plenty of strains available today so we help you with a selection of "best autoflowering for outdoor growing". Let's do this.
Auto Blueberry of Spanish Seeds, its flowers have an excellent aroma and taste of blueberry, also are seeds that have a great price.
Northern Light X Big Bud Auto by World Of Seeds, a plant that gives us endless crops.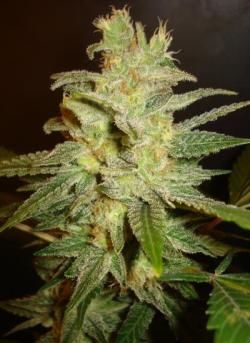 Super Hash Auto of Pyramid Seeds, his best strain extraction of resin. Cracking!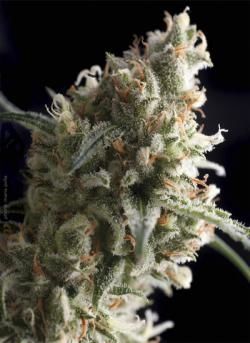 Maxi Gom from Grass-o-Matic, the most productive, from the best autoflowering seed bank.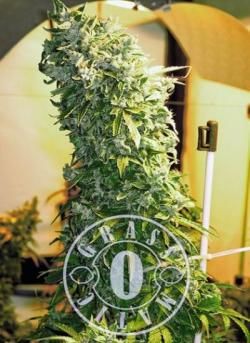 Auto Critical from Seeds Maker, intense flavor and aroma, surprise you its heavy, dense buds.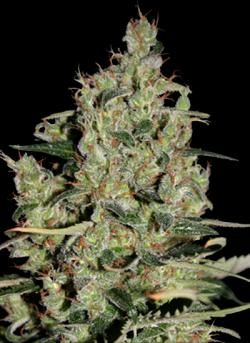 Auto Red Poison of Sweet Seeds, is a very productive plant but also in the flowering stage of its flowers turn black / purple color. It is beautiful.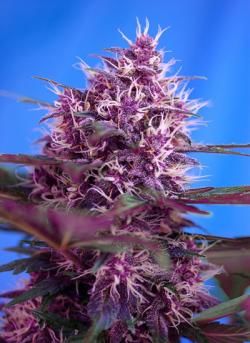 Amnesia Auto by Speed Seeds, sativa phenotype, is probably the most productive autoflowering, better appearance and flavor of his catalog.
White Yoda Auto by Philosopher Seeds, 120 grams / plant cannabis flowers of the highest quality, if you live near Ecuador.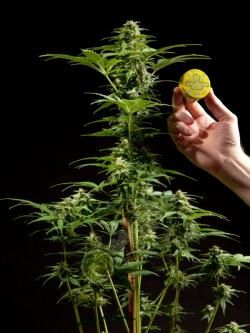 Chocolate Skunk Auto of 00 Seeds, Automatic intense chocolate flavor, delicious!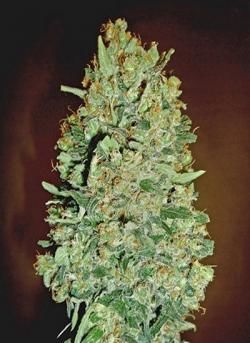 Critical + 2.0 Auto from Dinafem, this strain surprises us with dense orange buds, not to be missed!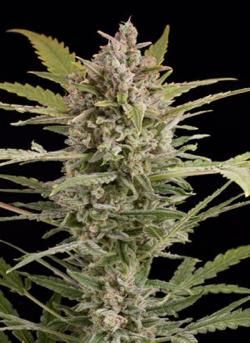 Have you ever grown any other automatic plants outdoors and been surprised by their good results? Tell us about it.

Alan Martínez Benito
CEO of Pev Grow, expert grower with more than 20 years of experience.
In constant struggle for the regulation of cannabis, mainly in the medicinal field.
See more posts
Die besten Skunk-Sorten aller Zeiten →