You can now find in our Growshop online, the last of the novelties that Spanish Seeds has prepared for 2019, Auto AK x Auto Critical! Autoflowering haters... You're going to be forced to retract! With this combination, you get a strong and fast autoflowering plant, which is also productive and without losing the effects of their parents in their seasonal versions.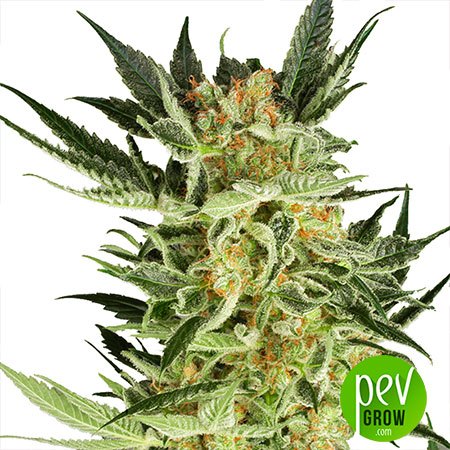 What is Auto AK x Auto Critical like? 
Autoflowering variety, which does not exceed 70 cm in height and is quite robust, despite being a variety not too high produces a fairly good amount of buds, but stands out mainly for its high quality.  
What is the taste of Auto AK x Auto Critical? 
Its flavour is sweet and fruity, a real delight for lovers of the mother plant. You won't be able to resist it! 
What is the effect of Auto AK x Auto Critical? 
The effect is very powerful, narcotic and physical, ideal to go to bed or enjoy a relaxing Sunday afternoon, avoiding problems. 
How can I grow Auto AK x Auto Critical? 
In indoor crops, place it at 20 hours of light during the entire crop cycle, with a HPS spotlight with 600w of power, to which you can add a Cooltube reflector to improve the incidence of the spectrum, so that the plant absorbs more and grows stronger while reducing temperature of the light bulb. With 5.5 litre pots, you'll have plenty of room for its roots, as it rarely exceeds 70 cm in height. It is very manageable and perfect for very small growing spaces. 
In outdoor crops, grow it in a 20 litre pot, you won't need more. Its autoflowering genetics gives it a great resistance to the environment, you can grow it anywhere in the country, rain or low temperatures, but of course to get the best yield the best option is that it enjoys many hours of sunshine. Top Auto by Top Crop, a liquid fertilizer specially designed for growing autoflowering plants, both indoors and outdoors. 
What is the indoor and outdoor production of Auto AK x Auto Critical? 
Indoors, yields will leave you amazed, between 400-450 grams per m2, while outdoors production ranges between 80-90 grams per plant. 
If you are looking for an auto-flowering variety with high quality and guaranteed results, Auto AK x Auto Critical from Spanish Seeds is now available in PEV Grow!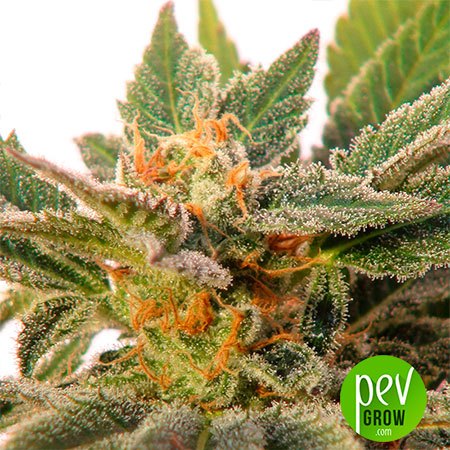 You may also be interested in: