Indoor Autoflowering Varieties
0
80
Piensa en Verde, every year sells more varieties of autoflowering cannabis, more and more cannabis growers harvest plants that do not depend on the photoperiod. The best seed banks currently offer the 4th generation, they are automatic varieties that have little to do with the first available a few years ago, better aroma, flavor and of course power.
In our catalog we offer more than 1000 different strains, and we understand that diving in so lush forest , can be a complicated task. So we want to help you with a selection of the "auto-flowering varieties to grow indoors." Although most genetic are adapted to growing under artificial light, there are certainly some more suitable for such use.
We proceed to the selection of the top 10.
Ultraviolet by Samsara Seeds, is a powerful, compact, resinous sativa variety, intensely sweet and fruity aroma. What more can you ask for?
Auto Blue Kush of Autofem, has two distinguishing features, fruity flavor and active and cerebral effect.
Sweet Cheese Auto of Sweet Seeds, the Spanish bank delights us with a strain of exquisite cheese flavor.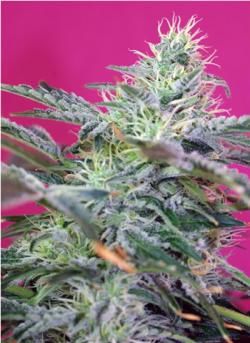 Auto Blue Pyramid from Pyramid Seeds, if you like Blueberry genetics and cannabis plants fresh and fruity flavor fascinate you, this is your choice!
Sugar Goom by Grass-o-Matic, surprises us with a hard and resinous buds at the end of flowering. It is ideal for extraction of resin.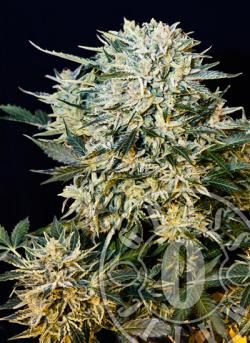 Sin Tra Bajo Auto from Barneys Farm, mainly Indico phenotype, has a high medicinal value.
Sweet Coffe Ryder of World of Seeds, will not forget this strain with Colombian genetics.
Auto Cheese Candy from Delicious Seeds, holds up well the pests and mold, you'll love its delicious flavor.
Elite 47 Auto by Elite Seeds, its flowers give us an amazing citrus and incense aroma.
What do you think of, would you add any more?