Reading Time
6
minutes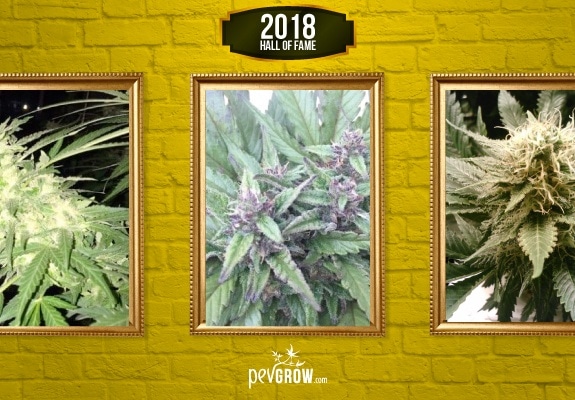 There are more and more cannabis strains on the market, seed banks are constantly adding new strains to their catalogues and the supply continues to grow year after year. It is normal that among so many seeds, there are many friends who ask me: what marijuana you recommend?? , It is evident that this is relative, it will depend on whether you grow indoors or outdoors, the climate where you live, your favorite flavors and of course the buzz you seek.
For a psychoactive and cheerful effect, a sativa is better, but if you prefer to use the herb to relax, it is appropriate to grow a plant of the rather Indica phenotype.
Well, taking into account different parameters such as, virality in social networks, comments in blogs, won cups, etc… I have made the list that possibly gathers the most cultivated marijuana plants this year in Europe
There's something for everyone, so make yourself comfortable, have a joint if you feel like it and enjoy 😉
✅ TOP 10 FEMINIZED SEEDS 2018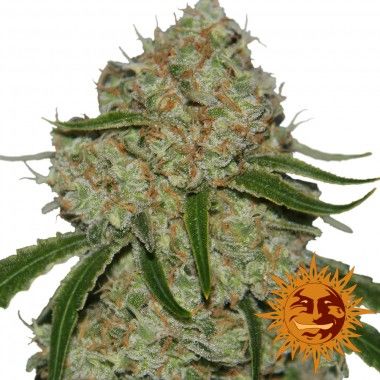 The Dutch bank surprised us not too long ago with this variety, from that moment the fans of sativa vines are in luck. Not only is it a super producer, its delicate aroma and taste of nuts and dried fruits will leave you astonished.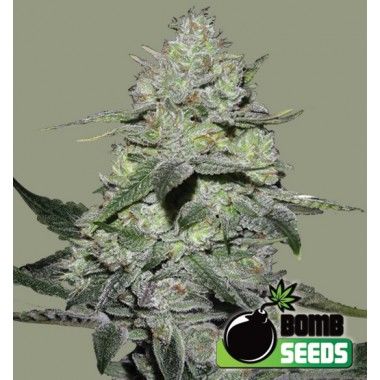 A plant with a resounding effect on the body, its buds taste of chocolate with hints of oil. If you want to be the king of the party and not stop laughing all night long, you'll love this marijuana.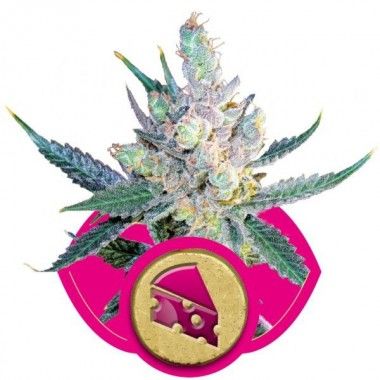 For a fast flowering geneticist, your bud production is more than reasonable. The high that it will cause you is intoxicating, and its recognizable taste and aroma will transport you to the best French cheese factory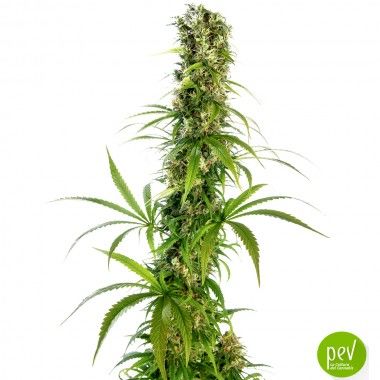 A worthy tribute to the French activist who has been fighting for years for the legalization of cannabis in her country. The taste of this herb is citrus with a stimulating and euphoric effect. It's a limited edition so I wouldn't think too much about it.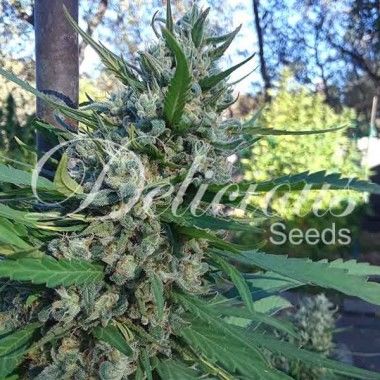 What seemed impossible, our friends at Delicious Seeds did it, they have improved the mythical Sugar Black Rose. This strain is more productive, resistant and has film-like organoleptic properties.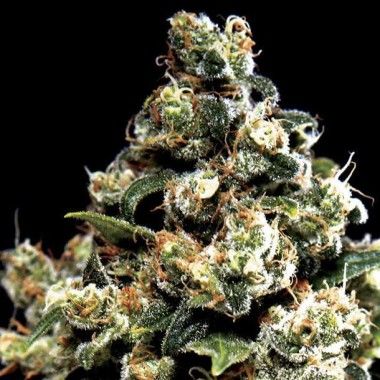 Although this genetics of marijuana has been around for more than a decade, it doesn't go out of fashion. It has it all, you'll harvest lots of hard, resinous flowers indoors and outdoors. In addition, the high that it causes in the body is the perfect combination between physical and mental. An herb that at least needs to be tried once in a lifetime.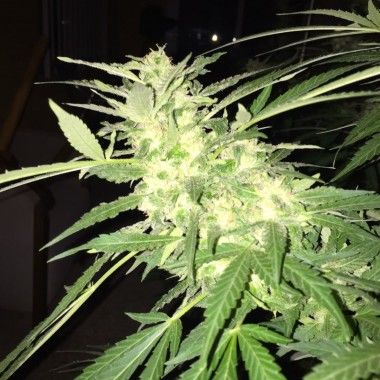 Don't let them tell you, now Pev Seeds offers you the most thc variety of marijuana in the world.
Its effect is devastating and resounding, I don't recommend that you try it if you are not used to it or can't stay K.O. Better in company than alone with this weed.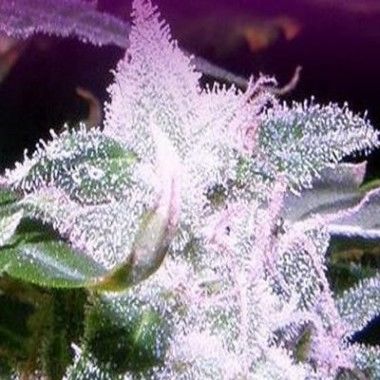 In addition to a beautiful tonality, this variety of marijuana has become world famous for its flavor, if you vaporize it you will notice a taste of melon and gum that will take time to forget.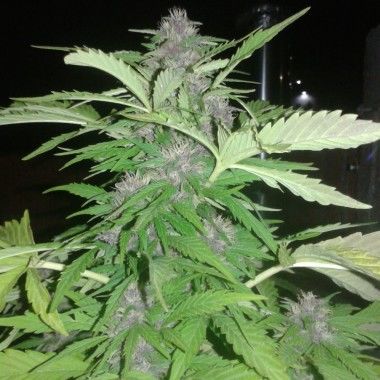 The sativa effects of the Golden Goat are amazing, energizing and very funny, which makes it the perfect strain to have a good Saturday night in the company of friends. You will be the soul of the party!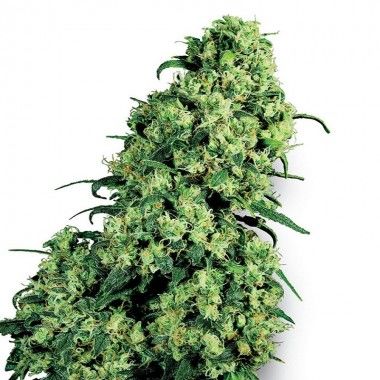 Possibly the most famous marijuana plant of all time, present in all Dutch coffee shops. It is an aromatic, productive and pest resistant variety. You can cultivate it at whatever level you have, she won't let you down.
✨

TOP 10 AUTOFLOWERING SEEDS 2018
11-Auto Gigabud by G13 Labs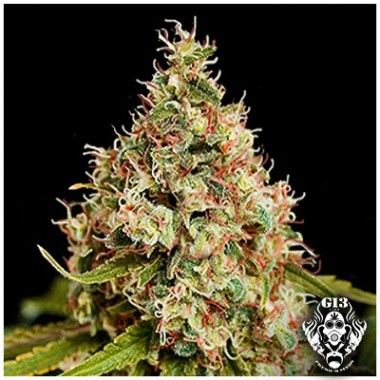 Its fame comes given by the size and weight of its buds, but not only of aspect lives this marijuana, it has a taste to hashish very marked, the effect of its flowers is ideal to enjoy after a long day of work of a deserved rest.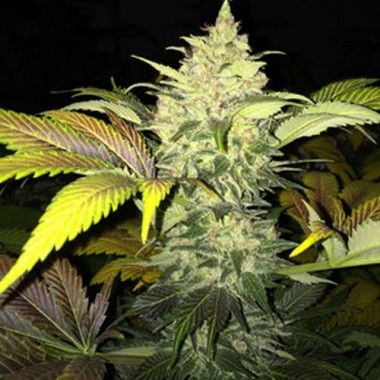 In just 10 weeks after germination these seeds are ready for harvest. Its delicious sweet taste with incensed nuances will make you enjoy the experience intensely. A perfect grass to go out for a drink with friends and not stop laughing.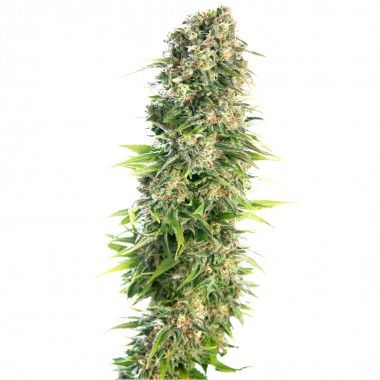 These autoflowering seeds are perfect if you are an old school lover. Its buds give off an incense and earthy smell that when vaporized will immediately flood your palate.
You can use its flowers to make hashish and taste this exceptional Kush genetics.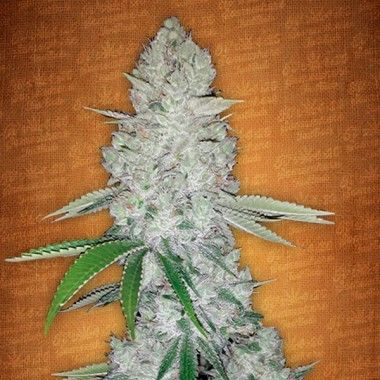 In both indoor and outdoor cultivation this little white lady is out of the standard. In just 9 weeks from germination you will harvest flowers that are as hard as resin-coated stones.
Its taste will provoke an orgy of sensations, very sweet with notes of pine and wet grass. A candy for adults from the best American autoflowering seed bank.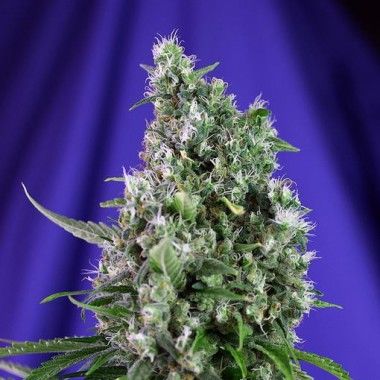 Sweet Seeds surprised the whole sector in the presentation of this American genetics, this marijuana plant brings together the best of both phenotypes. Up to 120 grams per specimen of flowers with an exquisite taste of caramel and acid fruit nuances. Its effect is balanced, it begins with a high in the brain and leads to a state of absolute relaxation.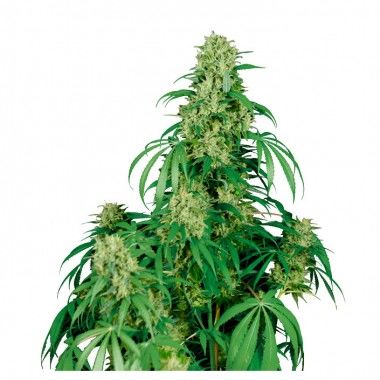 From the creators of the Magnum and Deimos, now comes one of the world's most THC autoflowering flowers, the flowers of Calamity Jane Auto have a concentration above 20% THC for your delight. As if that weren't enough, this autoflowering plant is capable of harvesting more than 200 grams of top quality buds.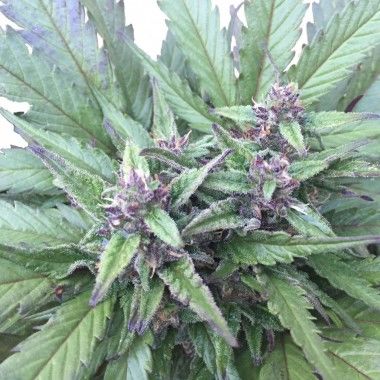 In the flowering phase it is surprising when its flowers and leaves acquire a very beautiful purple tone.
Its organoleptic properties are sweet with notes of blueberries and berries, a real gastronomic experience. In addition, this herb is suitable for consumption after a long working day, and even to mitigate stress situations.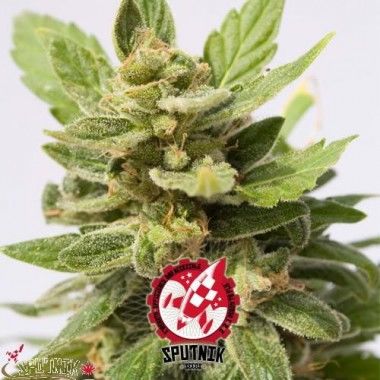 Very powerful marijuana with high THC content, perfect for drinking with friends and telling good jokes. Its taste is peculiar, delicious, like mint and fresh fruit will certainly remind you of Skunk genetics.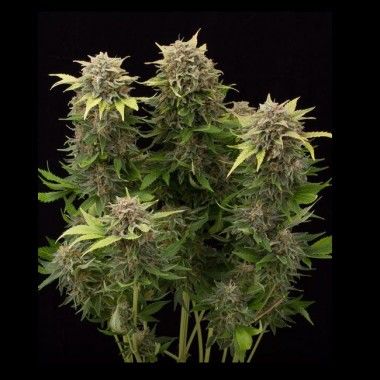 The fame of this autoflowering has not stopped growing since it saw the light of day almost a decade ago.
The reason for its success is the quantity and quality of its buds, fleshy and resinous with an exquisite aroma of wood and pine with sweet notes.
It is no coincidence that you are looking at one of Dinafem's best-selling auto.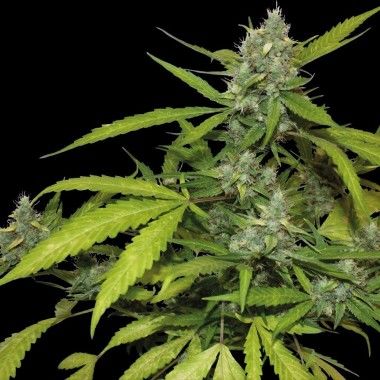 What happens when Spanish Seeds crosses two of the best genetics of all time? Because it makes these seeds one of the most cultivated strains in Europe, their easy cultivation, speed and intoxicating high have had a lot to do with it.
🚀 Conclusion
So far today's selection I hope you liked it, if so, I will be very grateful that you share it.
In the next post I will tell you about the best marijuana plants with high CBD content. These varieties are ideal for medicinal users looking for the therapeutic properties of our beloved plant
I am working hard and contrasting relevant information so that next week you can enjoy the article
See you soon, buddy.?

Alan Martínez Benito
CEO of Pev Grow, expert grower with more than 20 years of experience.
In constant struggle for the regulation of cannabis, mainly in the medicinal field.
See more posts
Marijuana strains to laugh a lot →