Banks marijuana seeds: Regular
1
16

National or international, in Piensa en Verde you can find some of the best varieties of this type of cannabis seeds, but we would like to tell you about the banks from which they come and of course, consider mentioning other data of interest.
We know that many are those who have interest in learning, which bank comes, the seeds you can find in Piensa en Verde. Seeds coming to our store with the best quality and we take care to preserve, so shall you receive into your house, as if they came directly from the bank.
But we understand perfectly that, especially if you bear much time following us and in the world of marijuana, may have wanted to get to know other varieties that perhaps we do not have right now and, above all, know the place of origin of those you can find at our online store, so that you may prove yourselves who quality and guarantees provided by banks in which we trust.
Of these we speak today, but we focus only on those where you may find regular varieties. In other blog post we will focus on other varieties. We begin!
Seed bank Dutch Passion
Although specialized in feminized seeds, the truth is that they have a wide range of regular seeds. Created in Amsterdam (Netherlands) in 1987, it is one of the oldest banks in the country of cannabis seeds for excellence.
It stresses the same comprehensive information that always offer its products with very specific and interesting facts, such as levels of THC and CBD of its varieties, so that, before growing our seed, we already know the effect that will result in us or is expected of them.
Another feature of this seed bank is that many farmers who come to find the mother plant of his future plantings, guarantee of success and quality of seeds. Not surprisingly, they spent many years in the market and that means you have earned the trust of buyers and of course our own.
Some of the regular varieties you can find in our grow shop online include: the Orange Bud, Blueberry, or Euforia, among others. These and other seed varieties Duch Passion bank and that are available in Piensa en Verde you can be found by clicking here.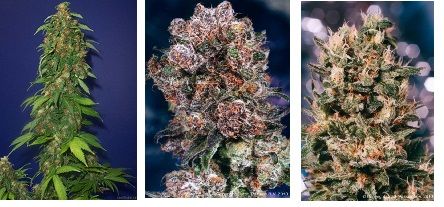 Sensi Seed Bank
One of the pioneering seeds banks at European level has great global impact due to the expansion and diversification of the same company. What began as the hobby of a man by the marijuana plant and cultivating seeds of it, it has now become a big company with various branches in which the interest in the marijuana plant remains the hub everything, but where in addition to being a mere seed bank, work together to disseminate and research the properties of this plant and the benefits it brings, especially in the health of human being is concerned.
Some of the varieties you can find in our shop include the following seeds: Skunk #1, Mexican Sativa or Indica Ruderalis. But you can find many more seeds of this bank in Piensa en Verde, clicking here.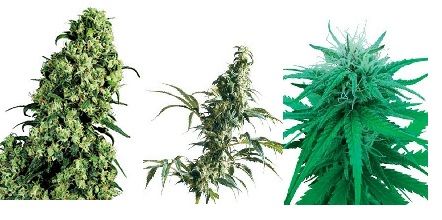 Seed bank World of Seeds
World of Seeds was founded with the aim of providing society to their particular way of seeing the rational use of cannabis as medicine, emphasizing their existing applications as an antihemetic and analgesic in palliative medicine and its possible future applications as a powerful antioxidant and antispasmodic.
The basic idea is to get the best for people, both for those seeking a desperate solution to health problems as those looking for recreational use.
Among the varieties of seed of this bank you can find it in Piensa en Verde, include the following: Pakistan Valley or Kilimanjaro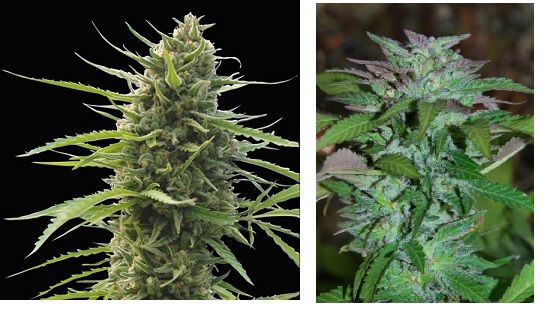 By Noelia Jiménez, Team Piensa En Verde