Reading Time
3
minutes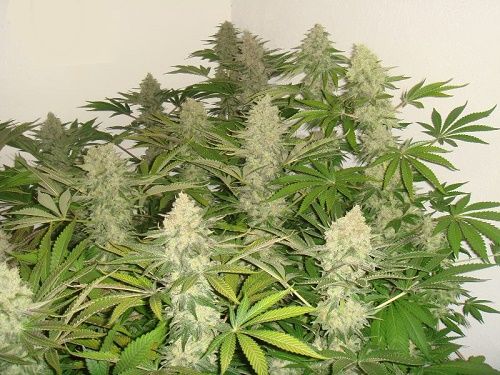 If you want your flowers are the envy of cannabis growers and have a huge size, here are some guidelines that can help you.
Flowering is one of the most grateful moments of the process of growing marijuana. This long-awaited moment is ideal for that we bring to our precious plant, an extra dose of fertilizer. This extra supply will cause the plants intended its surplus sugar to more fattening and flowers and therefore more abundant harvest. There are special fertilizers for flowering containing large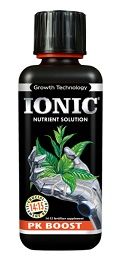 amounts of phosphorus and potassium, two very important essential minerals during flowering, because they are the ones which are responsible for making and train future marijuana buds. This type of fertilizer may be delivered from the beginning of flowering, but in the beginning the dose must be too young to go then, gradually, increasing the amount. Also, if you are patient, you can wait until the fourth week, which is when they are to develop the buds, and then give them a good dose of product (about 1.5 milliliters per liter). This is to consumer tastes, and all their packaging brands offer adequate guidelines can be best accommodate our needs and what we really want.
One of the most fascinating stimulators that exist today in the market is the Ionic Boost Pk / Stimulating flowering / Rich in potassium and phosphorus, which guarantees excellent results in your crops. This product will provide our PK plant phosphorus and potassium, two minerals named above and that play an important role in plant metabolism and absorption of nutrients. If we add in the flowering stage, when the plant needs more of these minerals you will maximize the flowering stage and will provide a large flower and a fruitful harvest of cannabis.
Different varieties: different sizes
Also keep in mind that not all varieties of marijuana develop in the same way. Each type of seed has its specific periods of growth, some buds develop very quickly (in the first 3 or 4 weeks), while others plants suddenly developed a little later.
One of the seeds that will give you a good buds is the Royal Ak, this is a plant that will give you a very high production. It is medium in size and stands because its buds are very compact and are full of resin. It also has a high percentage of THC so you provide an adrenaline notice that both the head and the rest of the body.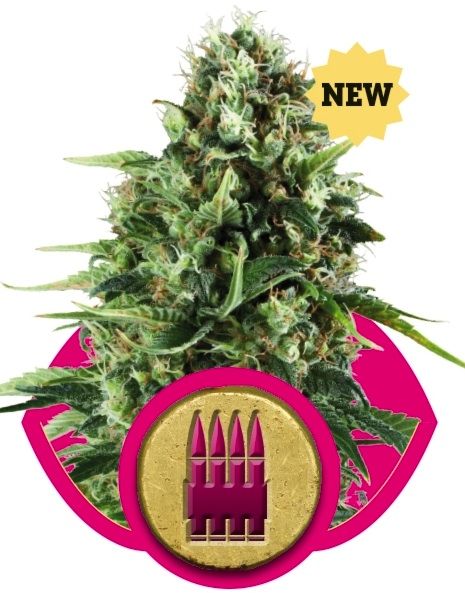 Renewed air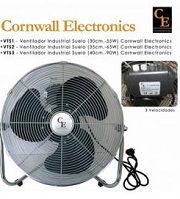 Ventilation is very important also in the flowering process of cannabis. It is vital that the air is also renewed to have a large buds, plants need extra amounts of CO2 during daylight hours. To vent can draw a fan for so air will circulate and the plant will remain ventilated.
Caution! Be careful with moisture because, although the growth phase is important to have an optimum moisture content in the flowering stage, however, we must be very careful because the buds, if you have excessive moisture may attract easily fungi and pests.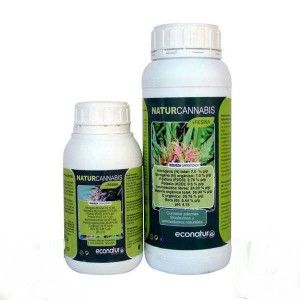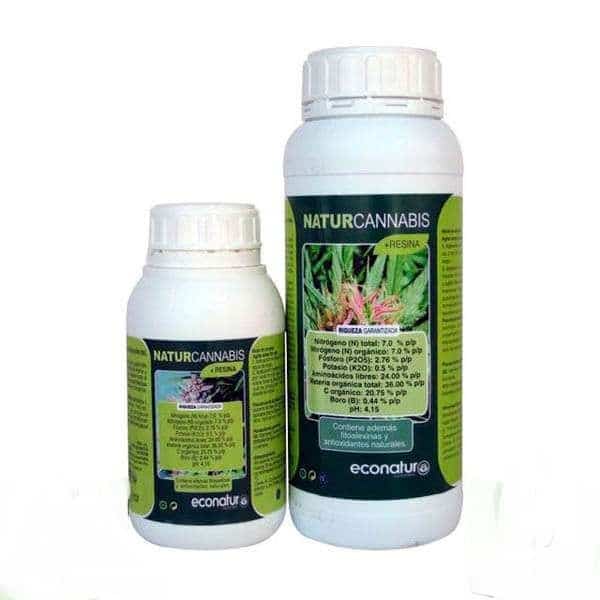 In the flowering stage, the humidity should not exceed 50%.
Some growers say that if we water the plant just a week before the day that we planned to cut the buds, this send full force to these buds. You can try, but this has little scientific basis.
A good product we suggest you from PEV Grow is + Resin, it is a biological fertilizer for flowering stage, this special cannabis plant fertilizer, can be used on crops inside and outside and with it get more dense and resinous flowers with a flavor that insurance will not leave you indifferent.
In addition, this product provides highly concentrated nutrients, to offer some flowers of marijuana with an intense flavor.
By Noelia Jimenez Team Piensa En Verde

Alan Martínez Benito
CEO of Pev Grow, expert grower with more than 20 years of experience.
In constant struggle for the regulation of cannabis, mainly in the medicinal field.
See more posts
The best hydroponic marijuana strains →