Banks Autoflowering seeds
0
28

They are the easiest to cultivate crops that offer very rewarding and high quality marijuana. So in Piensa en Verde have a special section dedicated to this type of seeds, which are increasingly numerous and increasingly varieties which are created.
Feminized, regular and, of course, also autoflowering. Are the three main types of seeds you can find in Piensa en Verde. Today we want to focus on the past that we have mentioned, in particular, in seed banks that produce and in which we trust.
But before that, we would like to define what are the Autoflowering seeds and why they are so successful among growers and consumers, especially in the early and specifically those who have just started to get into this fantastic world of self-cultivation.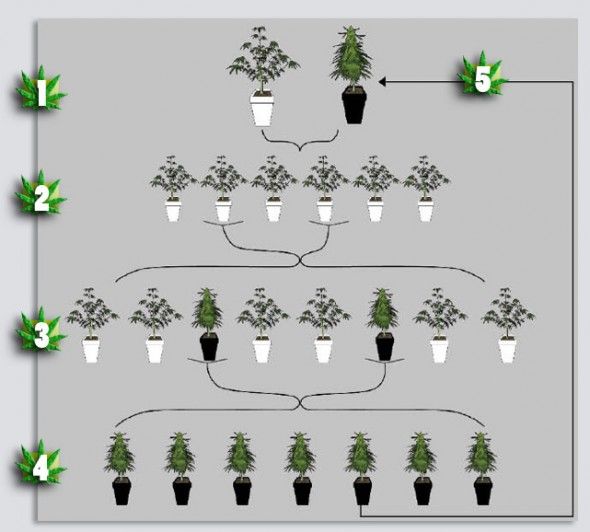 Autoflowering marijuana seeds, are characterized by easy crops and very rewarding pot. No need changes in light cycles, nor remove male plants. Furthermore, in the case of outdoor growing, they can give even double cropping along the summer months. Its quality, aroma and flavor has been increasing over the years, and studies with them.
Today the range is very wide and there are many banks that focus on giving such seeds. We will focus only on some of the different you can find in Piensa en Verde, with just click here.
Seed bank Buddha Seeds
This image bank specializing in autoflowering and feminized seeds and all follow the philosophy that names the bank itself: follow the path of Buddha, ie, that of peace and spirituality. Something you get when you test the result that give cultivated plants with its wide variety of seeds.
The main objective of this seed bank is, as they themselves state in their own web "work in stabilizing and improving the genetics of cannabis and especially based its efforts on the production of the best auto-flowering."
His insistence to get quality seeds and expand the range of possibilities of their products has made ​​them become one of the reference seed banks worldwide. In fact, they have also won numerous awards including, the 'Auto of the Year 2015' award from Soft Secrets for seeds Deimos you can find in in Piensa en Verde. These seeds, with the Magnum took first and third prizes Neurocopa Pacific in 2014. Both of autoflowering variety.
Another of the varieties of this seeds bank having great success in Piensa en Verde is the Buddha Purple Kush Auto, for the result that give them, the ease to cultivate and also, esthetic also earns points against another type auto-flowering seed plants.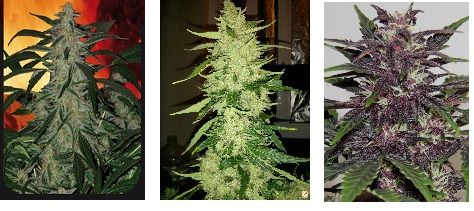 Seed bank Advanced Seeds
Once more, in Piensa en Verde we can boast of being seed distributors of Spanish banks and in this particular case, seeds coming from organically grown, so that the purity of these is guaranteed. To do employ only natural fertilizers and insecticides.
In this regard, it is noteworthy that the entire process of cultivation of seeds is done under strict controls and on individualized and isolated rooms, so they can guarantee the quality and authenticity of the same. Something that allows, for example, in the case of feminized seeds, which the consumer does not bring any surprises.
In Advanced Seeds you can find seeds autoflowering and feminized. As for the former, which are now focusing our blog, include, Auto Skunk Mass, sweet flavor and fruity aroma and are ideal for both indoor and outdoor crops; Auto Bio Diesel Mass, resulting productions abundant and resinous plants, or Auto Samango, giving as strong and dense buds result, besides having a euphoric and stimulating effect on the person who consumed.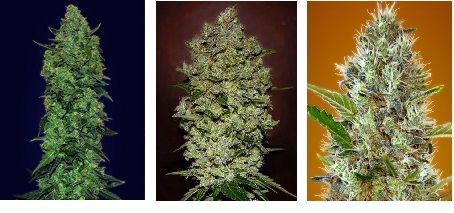 By Noelia Jiménez, Team Piensa En Verde