Dutch seed banks marijuana
0
209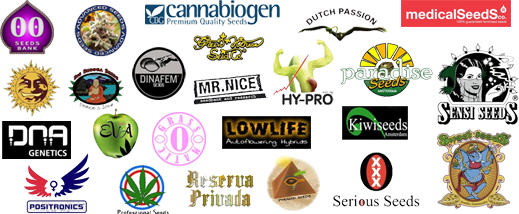 They are undoubtedly the pioneers and forerunners in many respects, everything that has to do with the world of marijuana, in part, thanks to the legislation on the consumption of cannabis and other drugs that exists in that country. Today we talk about its most famous seed banks.
Holland is one of those countries that many have as a role model when it comes to legalizing marijuana and other concerns. So, it's no wonder that this is the country where some of the earliest seed banks were created. Banks today are offering and creating new products and from which emerged some of the most popular seeds.
So today we want to look back at some of the most famous and whose products can find in Piensa En Verde. We want to talk about its history, characteristics and some of his most famous seeds or most successful in our online store. We begin!
Created in the 80s, this seed bank is among the few that can boast of being able to consistently deliver to its customers and to you through Piensa En Verde, new crossings and succulent seeds, which carry more than 3 decades performing successfully genetically worldwide and giving as results unique products, many of them awarded in such prominent events as: High Times Cannabis Cup or Cannabis Cup.
Some of these prize winners include: Utopia Haze, which won first prize in the High Times Cannabis Cup of 2008, as best Sativa seed.
It is native to Brazil and is the result of a selection process that lasted 3 years for current Seed phenotypes mentioned. A high-performance, mildew resistant. Its effect is cerebrally paradisal.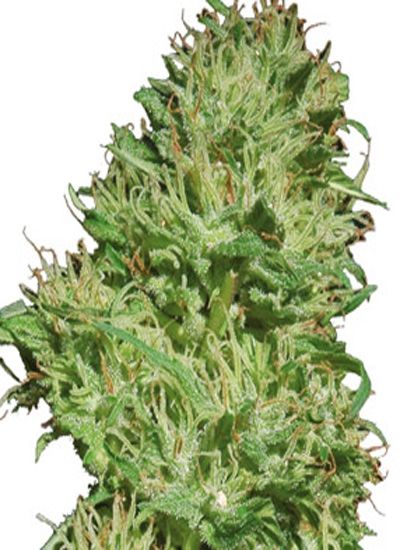 Rewarded, but a year later, in 2009, were the seeds Vanilla Kush, this time at the Cannabis Cup. In Indica variety, these seeds are one of the best aroma and flavor they have seed bank that now occupies us. Compact appearance, aroma is reminiscent of lavender and vanilla with touches of orange and lemon. Its brain effect is durable and it should be noted that is also used as a natural medicine to soothe sore muscles.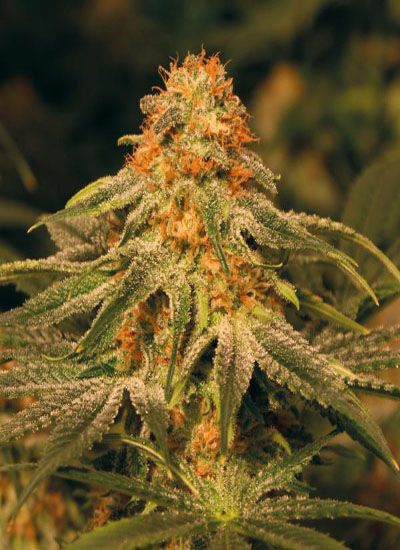 Moreover, it is noteworthy that include such famous varieties such as Blue Cheese. Autoflorewing type of the seeds results in a plant average height robust and powerful and exotic aromas. It is noteworthy that can be ready in 10 weeks.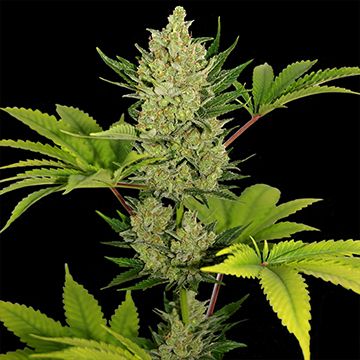 Headquartered in Holand, Dutch Passion is one of the banks seeds largest in the world and also one of the oldest, since the company was founded almost 30 years ago, specifically in 1987. In the same dedicated not only to the creation and sale of seeds, but also continuous improvement of products already on the market, being one of the main slogans.
Another factor that stands out from the said company is its wide range of varieties and consumed well known by lovers of cannabis. In fact, it is a company that always has high prevalence in both the best cannabis fairs in the world, as can be Spannabis or High Time Cannabis Cup as well as in major competitions.
Moreover, were the first bank to successfully developed feminized cannabis seeds in history, in 1998. Another success of this bank is the genetic control they have over its seeds and the constant flow of new genetics that obtained worldwide. They also put special emphasis on the ripeness, size and germination percentage (95%).
Some of the most important seeds of that bank should be noted the Think Different, one of its latest creations, is autoflorewing type and serves both indoor and outdoor culture. These seeds produce very productive, strong homogenous plants.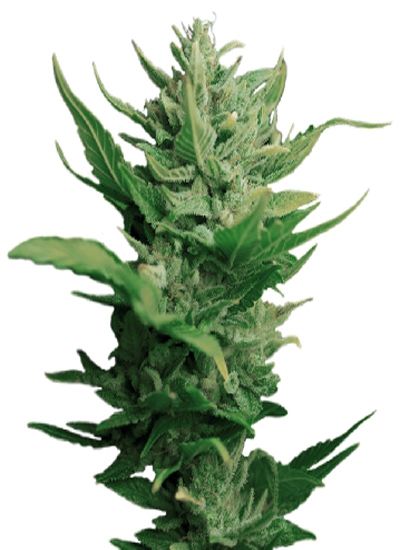 Founded in Amsterdam in 1993, with over 20 years selling regular and feminized seeds. Its main objective isolate and stabilize genetic quality from US and around the world. In fact, they have been responsible for bringing Europe seed varieties that were not known in that continent. It should be noted that were the first shop in Europe to sell hemp seeds.
Some of its best known varieties include the following: Bubblegum, it is a variety that is very stable, as it only reproduces with itself. Indica, has big, wide, dark green leaves. It is good for growing both indoors and outdoors and will result flowers with lots of resin.
They will be ready to collect in two months. It tastes sweet, reminding cotton candy fairs, but sometimes may also result in more results flavors reminiscent lemon.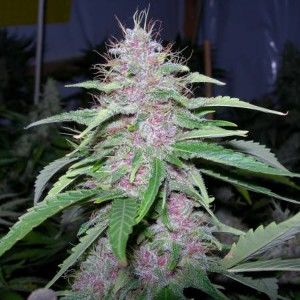 They are the creators of some of the varieties of marijuana with more charisma in the market. In fact, it is the seed bank that has won more Cannabis Cup and could not miss in our online shop (in total have been 34 Times Cannabis Cup, 19 Highlife Cups, and many other awards in different continents).
Within its range of seeds we can find both feminized, as autoflowering and regular.
Moreover, it is noteworthy that this Dutch seed bank created in 2008 its famous colored seeds. Not forgetting, of course packs Indica and Sativa mix, who have had great success.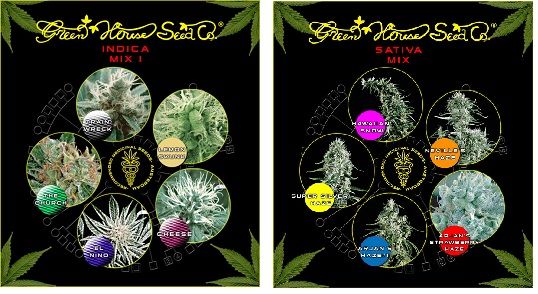 Similarly, we can not fail to note that one of the seed banks that has contributed to medical marijuana.
Some of its most famous or the most special seeds include, for example, sativa Super Lemon Haze, thanks to which got to be the winners in 2008 of the "best strain of the High Times Cannabis Cup 2008". It shows an incredible aroma of lemon, as its name suggests, something which is also reflected in its taste, where this fruit is also present, along with lime, grapefruit, incense and black pepper. Although it is more suitable for outdoor growing, it can also grow well indoors.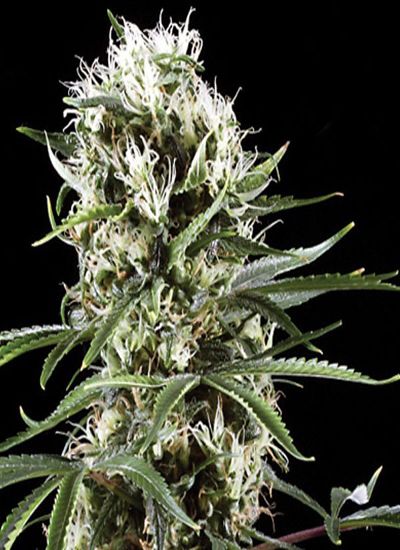 Another seed that more fame have given and continue to give this Belgian bank is its White Widow, which is worth noting that one of the most plagiarized market known cannabis seeds. It is characterized by lots of resin and is widely used in the world of medicine. It has genetic strains of the best Brazilian and South Indian.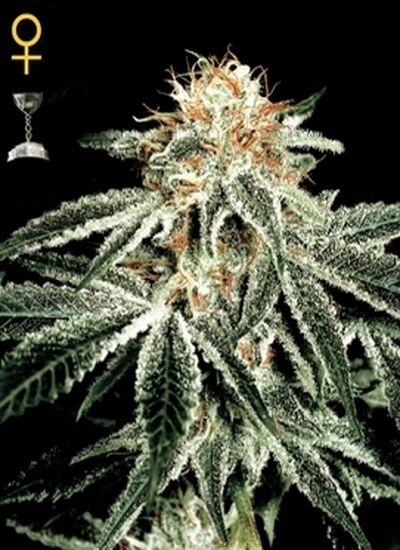 And before giving way to the next bank of seeds, we would also mention the characteristics of other seeds best known of this seed bank: Super Silver Haze. It has been awarded numerous times in the High Times Cannabis Cup. Its genetics are mainly Sativa. It can be grown both indoors and outdoors. As far as its effect is concerned, you can assign the following qualifiers: powerful, fast and durable. Medicinally effective in pain therapy and appetite stimulation.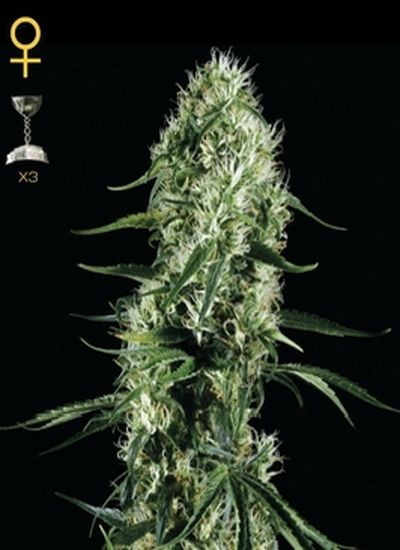 This is the last bank of Dutch marijuana today we speak. All seeds have "magical" effects on the people who use them, as is evident from the name of the bank, which was created in the Netherlands in 1985, is today one of the largest in the world. Why could not miss in Piensa En Verde.
Its features include being one of the banks most seed varieties offers, besides being one of the most valued by the people who use marijuana for medicinal or therapeutic purposes. So it is not surprising that lies between one of the banks whose seeds have received more awards in the cannabis world.
Among its most acclaimed seeds are the following: Skunk # 1, although it was released more than a decade, today still like and surprise anyone to prove it. Its flowering is quick and stems are robust. Its effect is high.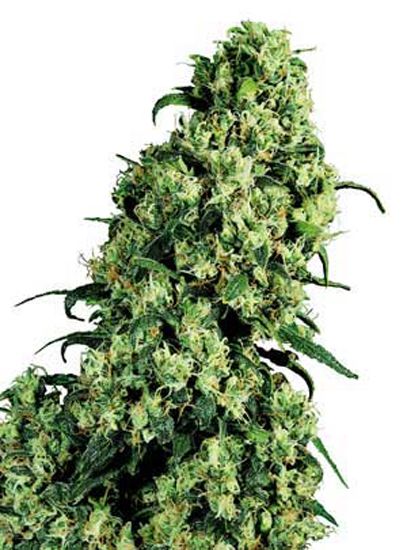 Ruderalis Indica: is noted for the unusual traits which allow it to reproduce in the short summers and very harsh winters of its native countries and growing, only between 10 and 12 weeks. Another feature of these seeds is that they are ideal for people who use marijuana for medicinal or therapeutic purposes, since it has little THC and high CBD.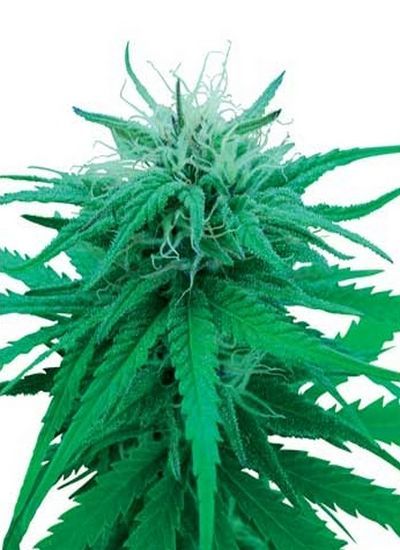 By Noelia Jimenez Team Piensa En Verde