Marijuana and health: recent advances in medicine
0
69
It is true that, for now, we can not hold that marijuana has been legalized, not even when it comes to its use as a therapeutic treatment, at least not in Spain, but what we can say is from scientific advances in this sense, why not, they may be the door to a future legalization of its use in medicine.
For over a decade, numerous laboratories, especially in the United States but also in Europe and other parts of the world where there have been many advances for the use of cannabis as a therapeutic treatment, especially in cancer patients.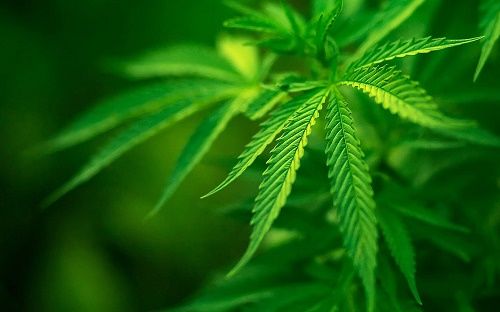 Legal studies, but always private, that have been implemented in real people who have managed to reduce the adverse effects, such as chemotherapy, to speak only of one of the main advantages that are known at this time. But they are not the only ones.
So today we want to focus on to mention some of the highlights of the medicinal use of cannabis and, in particular, which have been discovered so far this year. The use of this plant to treat various diseases, disorders or symptoms derived from them is increasing and even more and more politicians, even individually, dare to say yes to the use of this plant therapeutic purposes. Will this be the year in which it is given the green light in our country?
At the expense of what might happen, we will discuss the latest news related to cannabis and health and have been published so far in 2015.
Cannabidiol CBD arrives in Brazil
This was one of the first good news came and reached us from across the Atlantic, particularly from Brazil, where the National Health Surveillance Agency legalized the use of this product (which can be found in our Grow Shop online cápsulas cbx Vitrovit) and is characterized, among other things, for its relaxing effect, in addition to relieving pain in patients of different pathologies.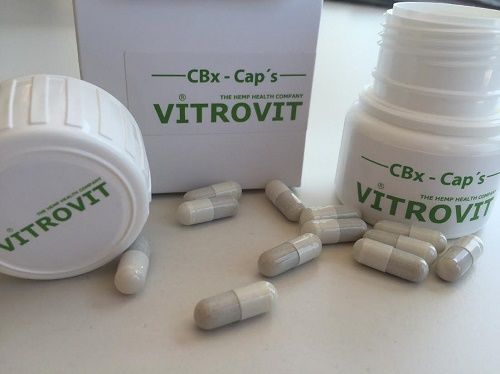 Medical advances in Israel
Despite the concept that some people may have with respect to the advanced or not, that is the country's health, the truth is that they have great professionals, and many of them rely on the positive effects of this natural plant , as to its therapeutic use and, of course, controlled refers thereof.
In fact and after the amendment of the legislation in September 2014, in February 2015 we learned that doctors in this country could prescribe marijuana as a natural medication, patients in need. Until then, only what they could do in some clinics and private medicine, but, today, there are about 20,000 people who benefit from this legalization and expects the number to double in less than four years, plus increase causes that apply to marijuana as medicine.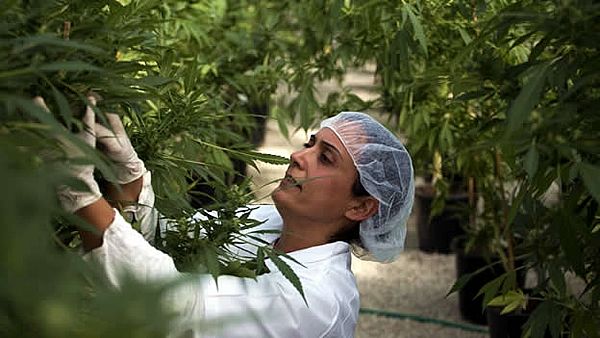 Finally, it is worth mentioning in this country is one of the most prestigious clinics and increased support being given to the therapeutic use of marijuana and increasingly discover more benefits of it for patients suffering from different types of cancer pain chronic, epilepsy or digestive disorders, among others.
Alcohol vs. Marijuana
Regular users know it well, but it was not until January this year when a study published in Scientific Reports has shown that the effects of marijuana use is 114 times less harmful than alcohol. Within the list of more hazardous to health substances were heroin, cocaine or snuff, which consume so many people in our country and whose purchase is totally legal use.

Surely these are not the only good news or developments that we will hear about the therapeutic use of marijuana for the remainder of the year.
By Noelia Jiménez, Team Piensa En Verde